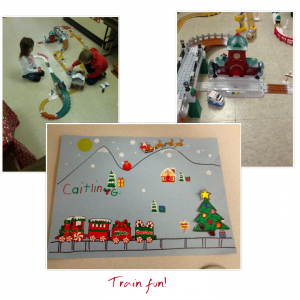 Here are some last minute Christmas fun ideas for you little learners…   We just finished up a Polar Express Unit.  The kiddos had fun with the Christmas Geo-Tracks.  They also like creating Christmas train pictures using these stickers.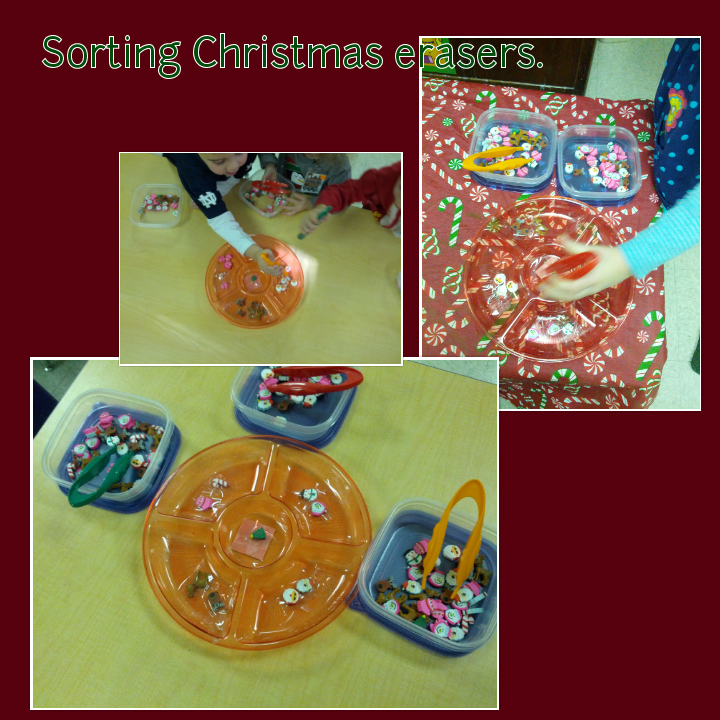 We sorted Christmas erasers.  We did not use our fingers – just our grabbers!   Great for fine motor skills!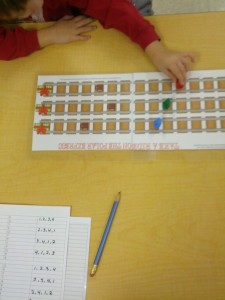 We played two of the games in the Teaching Heart Polar Express Games Packet – Click here to learn more about these games!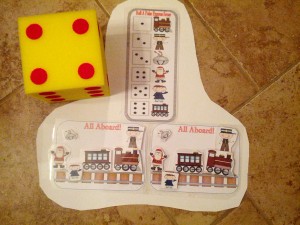 For Winter LEARNING fun in the classroom click here!
Google+