Add a little spring fun to your lessons this week!!!  You can click here to purchase on TPT for only $3.50 – Print and be set for a spring review of nouns, verbs, and adjectives!!!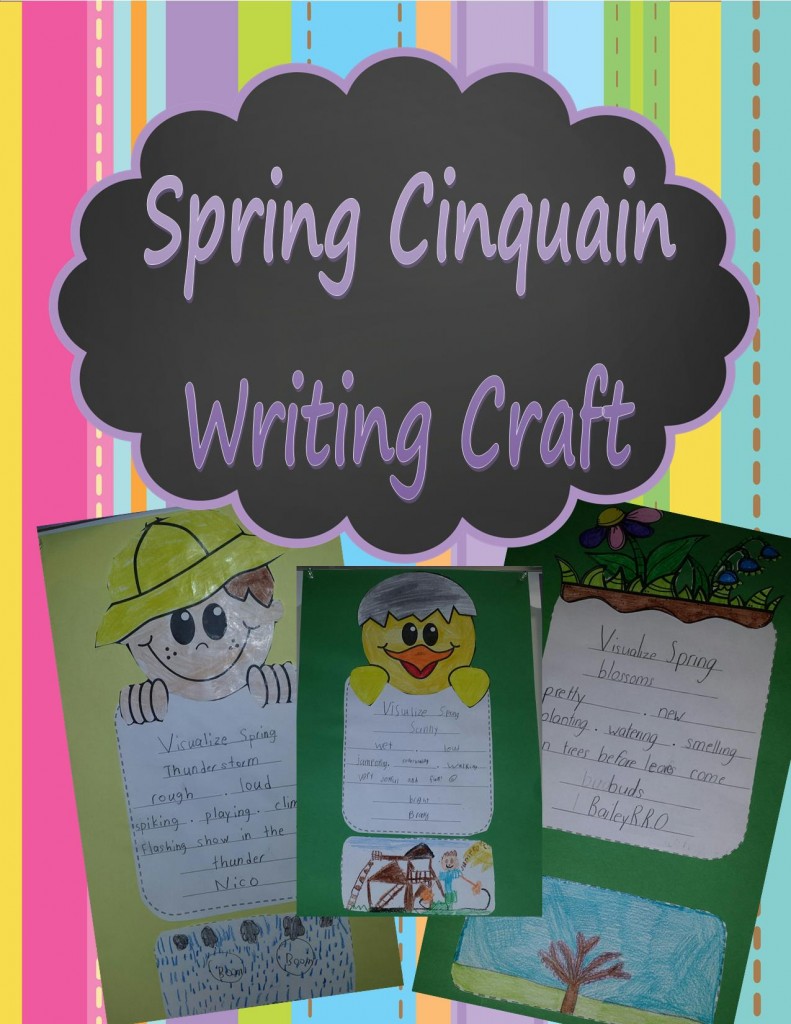 I created this activity to encourage my second grade students to demonstrate command of the conventions of standard English grammar and usage when writing or speaking by guiding them in the creation of SPRING themed cinquains.
A cinquain is a five-line poem that describes a person, place, or thing. In this activity your students will use nouns, verbs, and adjectives to create spring cinquians for display! Perfect grammar practice for second and third graders!!!
What's Included in this set???
-Rough draft paper that includes the parts of speech needed on each line. (page 7)
-Good copy paper and a picture box for student to illustrate their cinquain inside of. (pages 8 and 9)
-Common Core Display Page—I display this sign next to my displayed poems in the hallway. (page 6)
-Six different poem toppers for your students to choose from and then color. (pages 10 to 15)
– Colored pieces to make your own anchor chart of nouns, adjectives, and verbs. Students can use the anchor chart as reference while creating their poems. I laminate the pieces so I can reuse them to create anchor charts in years to come. (Pages 15—18)
-Three Examples of finished student work (pages 3 to 5)
You can click here to purchase on TPT
Copyright 2016 by Colleen Gallagher @ www.teachingheart.net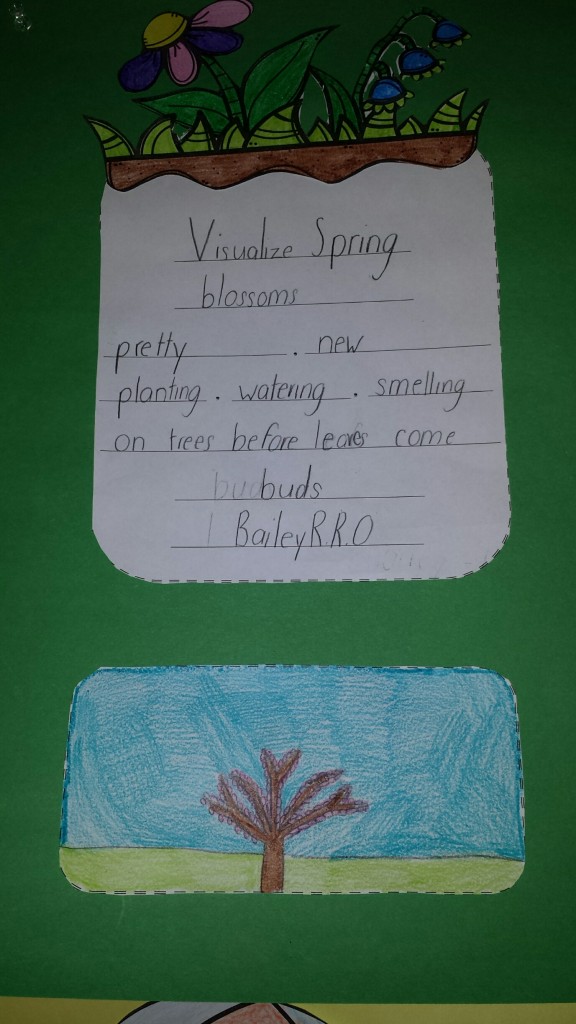 CCSS.ELA-Literacy.L.2.1
You can click here to purchase on TPT
Google+