I love taking an old game that no one plays anymore and making it something new or even something to encourage learning!!  You may have seen my post on the two Candy Land games I remade into a sight word game and a beginning sounds game.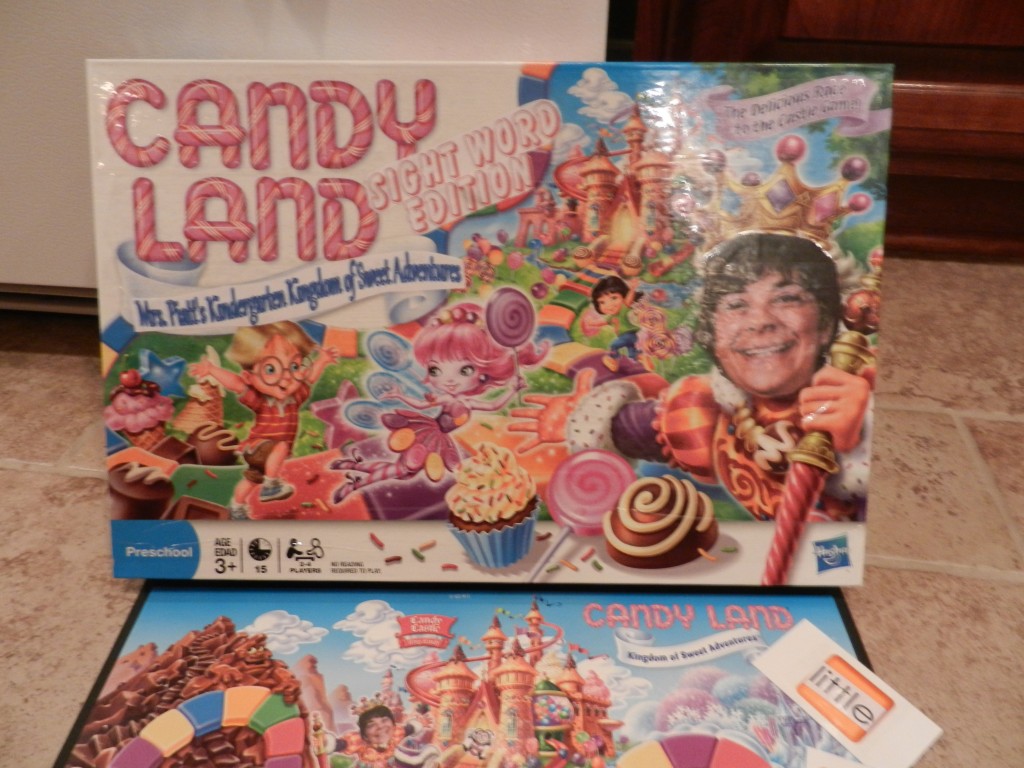 You can learn more about the sight word game above by clicking here!


Then I made the one below for my favorite Preschool Teacher… Beginning sounds!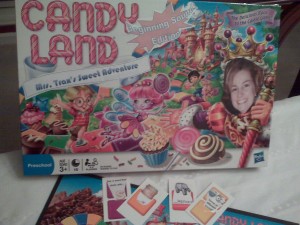 You can follow this link to get the printables to make the board above!
So when our Daisy Troop was doing a make your own games day we had to play Daisy Twister!!!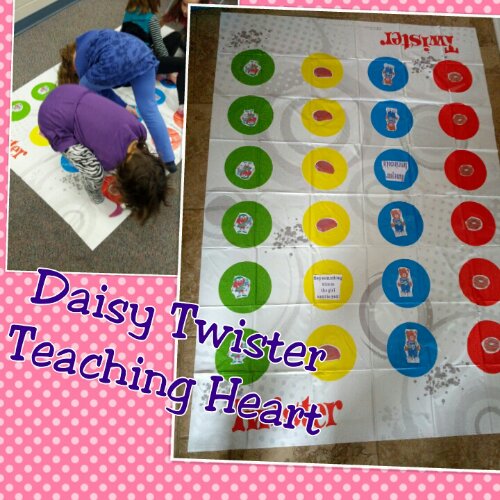 The girls had lots of fun playing and even learned the names of their cookies.  You could even play with sight words.  Click here to see how Mom 2 Two Posh Divas made a sight word version!
Click to see how Freedom in First shares math twister…
Cool ideas – huh?  What could you do with an old game?
Google+