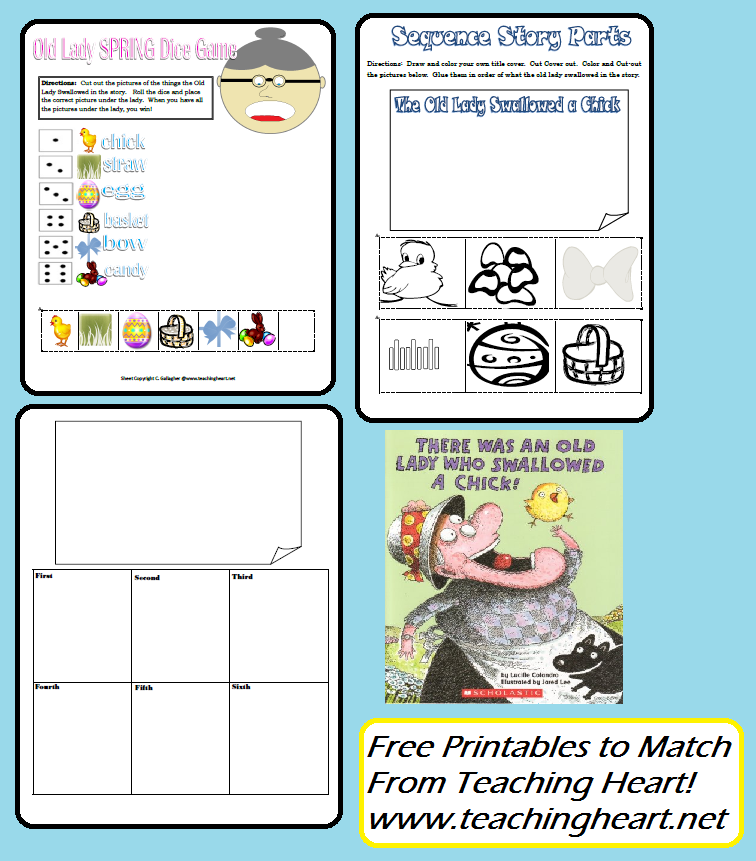 That Old Lady sure is busy and hungry…  What will she eat next?  Well this time of year she is eating up a Spring Feast in
There Was an Old Lady Who Swallowed a Chick
.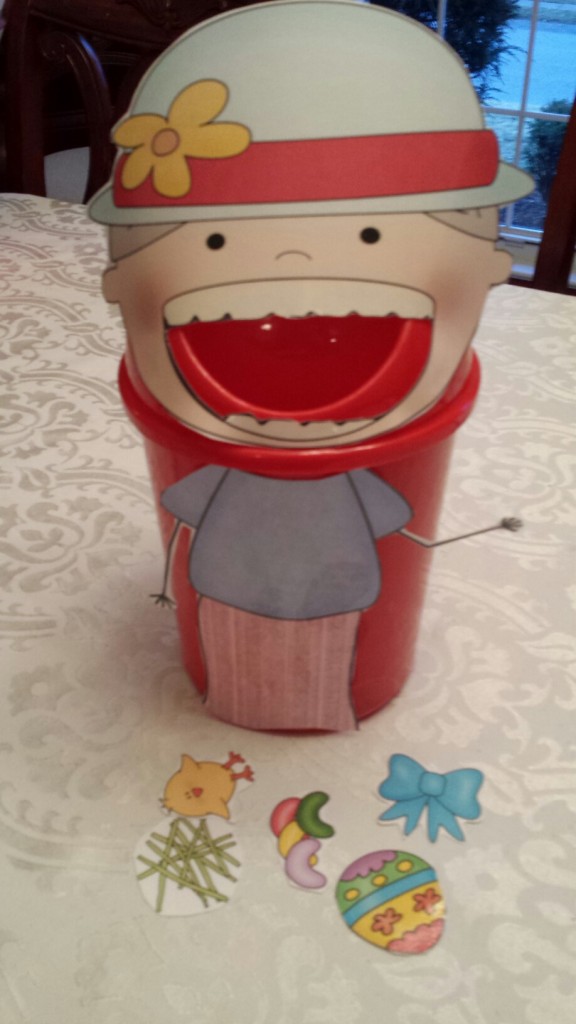 There are many activities in this set to match this book!!!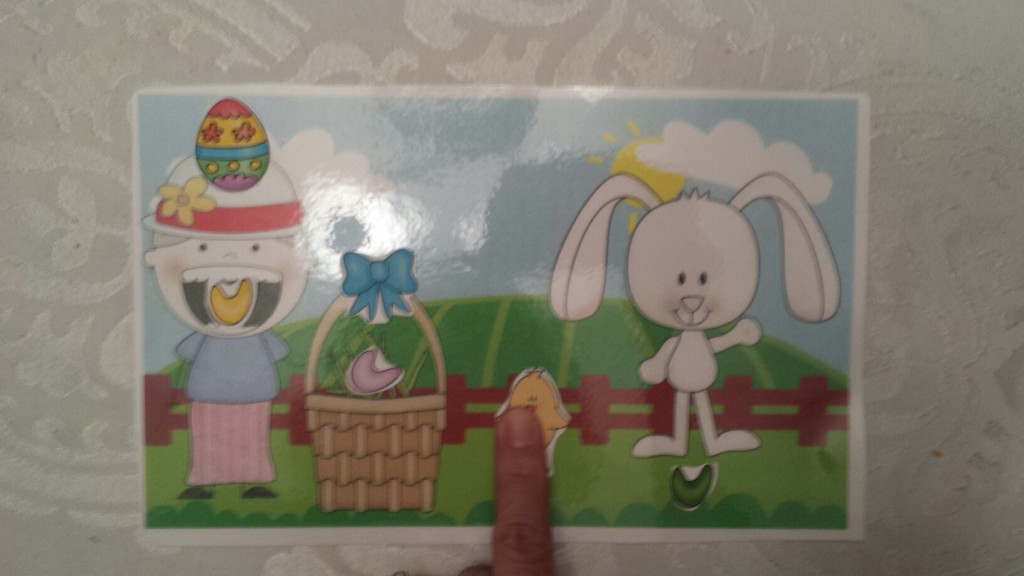 All of the above and so much more can be found here!!!!      I love how you can use the old lady to eat other things like letter sounds!!!
We love all the old lady book, from There Was An Old Lady Who Swallowed A Bell
! to There Was an Old Lady Who Swallowed a Bat
!.   Each "old lady" book is similar in text pattern, but each story is loved and adored by kids ages three to eight. Kids love predictable text and research shows that beginning readers learn well with predictable text.
Click here to  get the templates above!!! 
Your students are always wondering what in the world the old lady will swallow next and why in the world would she swallow the things she does. In this book, the hungry old lady swallows a chick, some straw, an egg, some candy, a basket, and a bow! The patterns of the text makes it easy for a non-reader to follow along and it is easy enough for an early reader to read. This would make a great addition to a child's Easter Basket or a fabulous gift from a classroom teacher to their students before spring break.
One of my favorite activities to use with these books is to create an old lady with some free printables and an apron. Like the one I made below.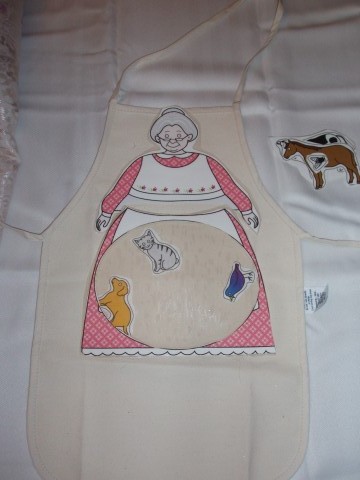 Above is one I created using a child's apron found at Michael's Craft store. The printables come from KizClub.
Click here
 for the link to the printable. I printed, laminated, and then hot glued the lady to the apron.
I would suggest you make a few of these and have your students retell the story using the vests.
To print the image below that match the The Old Who Swallowed a Chick, click here. Print and cut out the graphics to use with the old lady above after reading the story!  You child can wear the old lady and retell the story.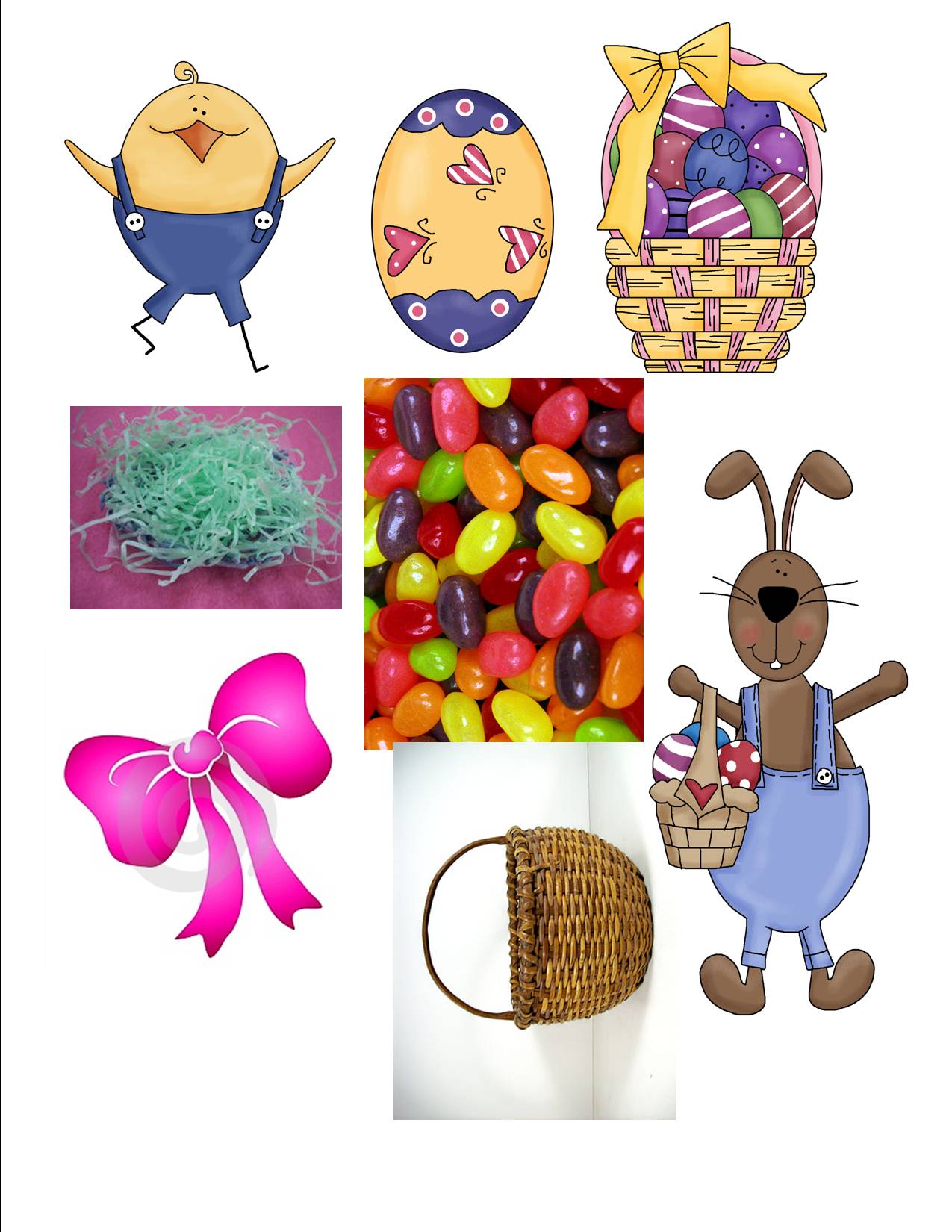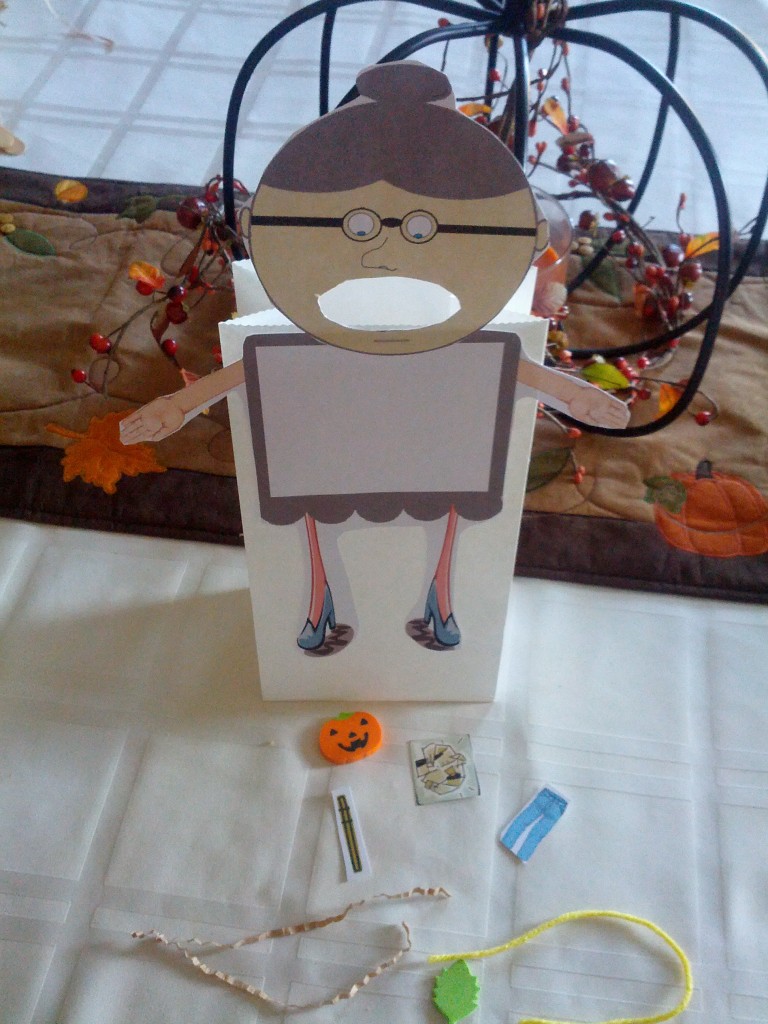 I just finished creating three new printables to use with this story!  One is a dice game and the other is a color and sequence the story printable.  You can download those by clicking –
oldladychickprintables – click here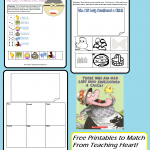 Check out our products and purchase to support Teaching Heart!!!
Have a great weekend.
Colleen
Google+