It had been since 2000 when I last visited Vegas with my husband.  We stayed in the Paris and had a great time.  This past weekend I went with some of my best friends from middle school/ high school.  It was one of the best weekends.  We didn't sleep much but soaked it all in…  although this is not educational (unless you are looking to teach your class about American Culture)…  I have a few pictures to share.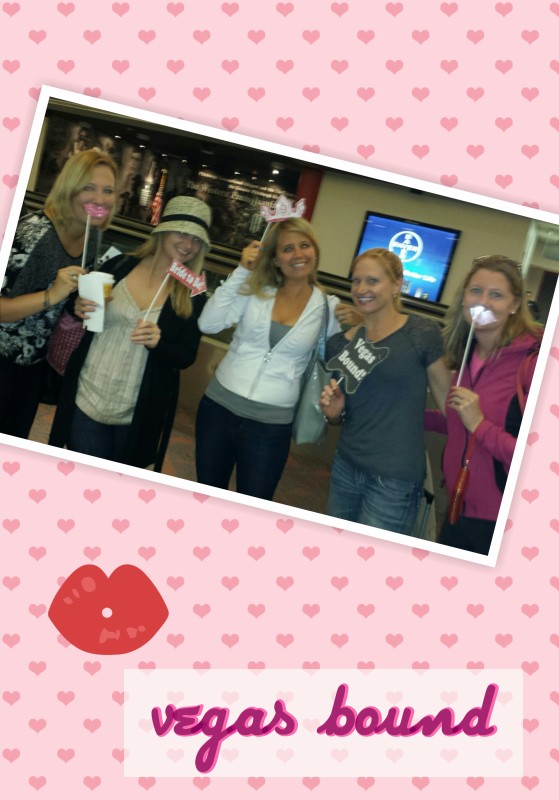 The reason for the fun – my friend is getting married in a few weeks!  Of course all fun for my best of pals has to have a poem of sorts to go along with the adventure…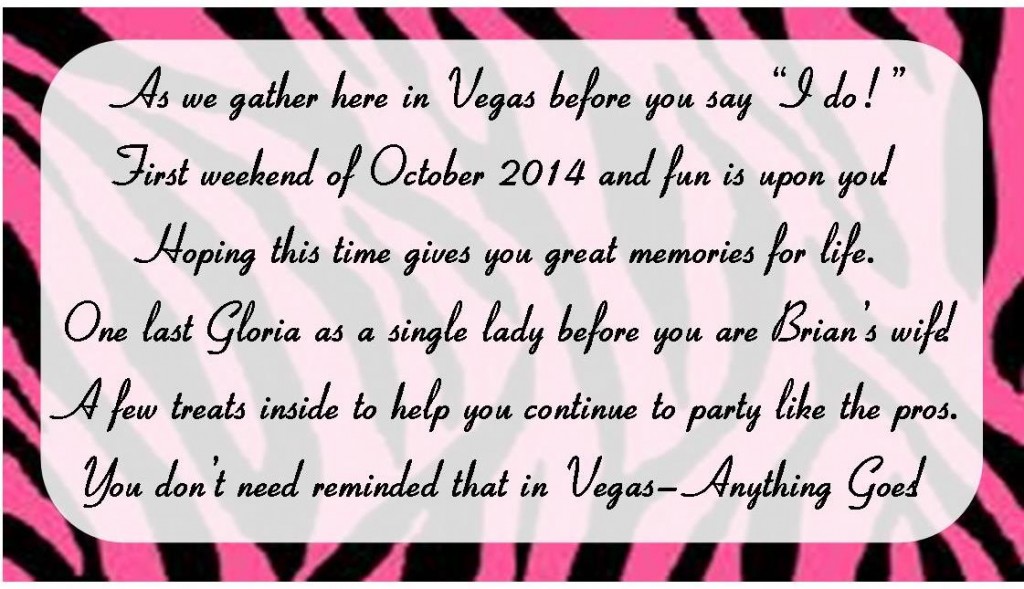 We stayed in the beautiful Bellagio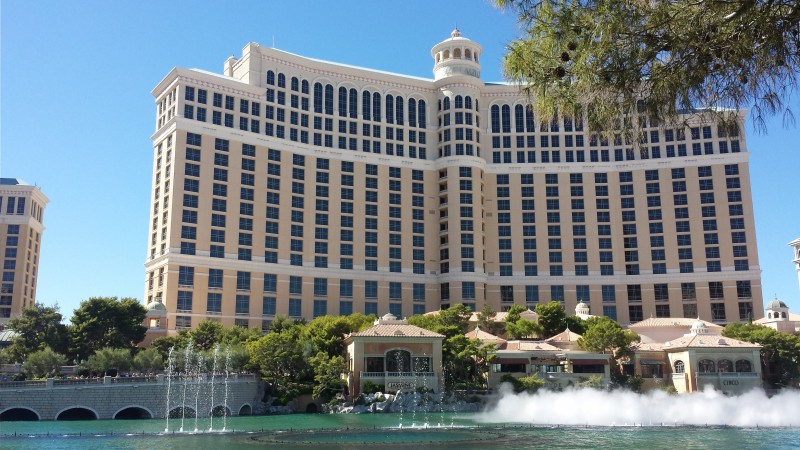 Got to love the view from our room!  Some Paris and mountains!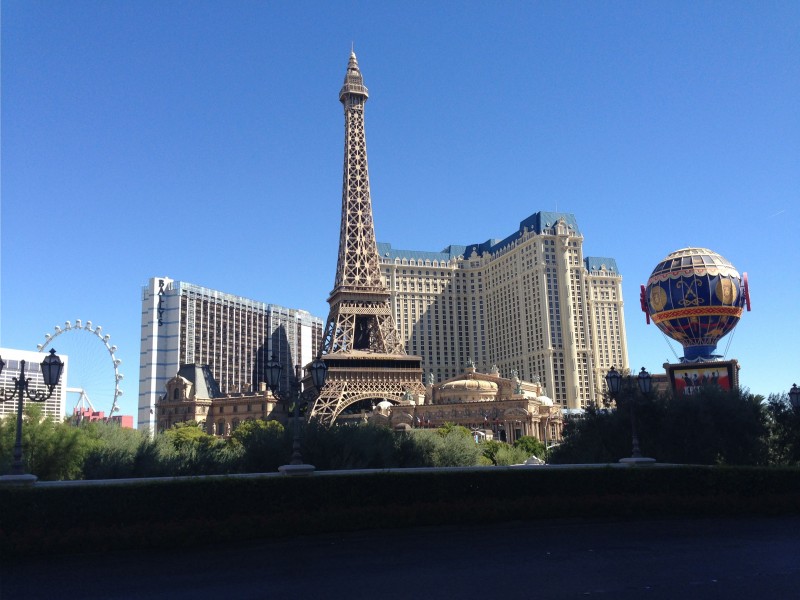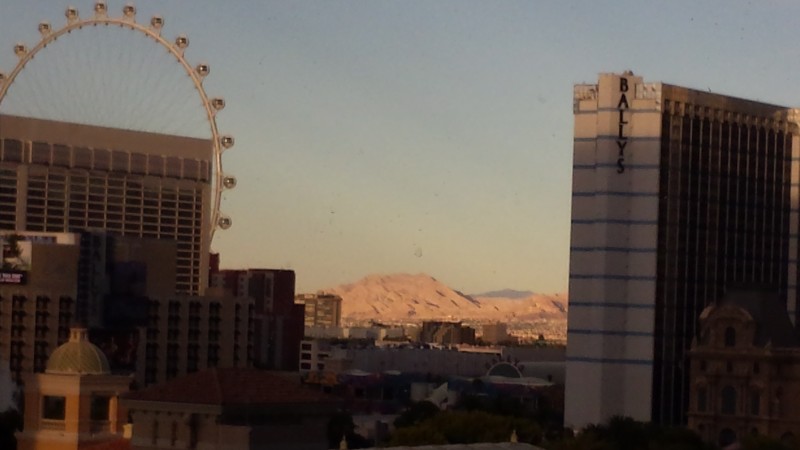 Ate like queens from The Fix to Sushi Samba.  I really wish I could have more meals like these!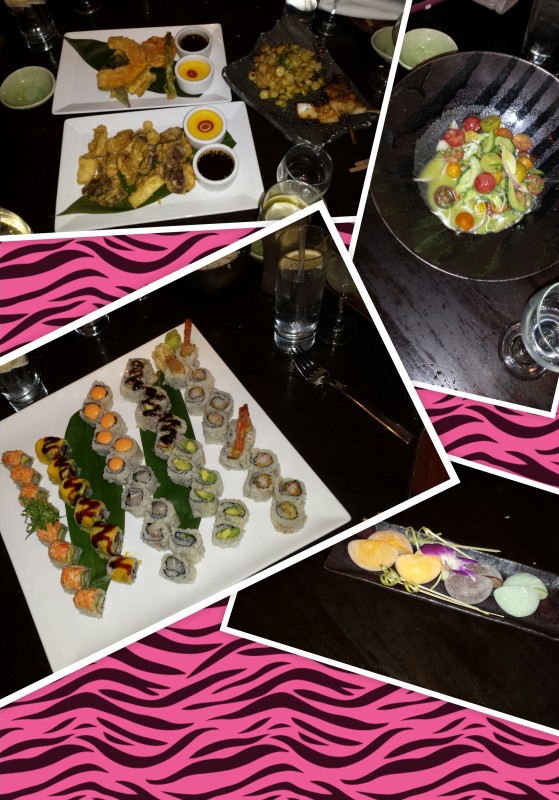 Drink that has cotton candy in it – how can you go wrong?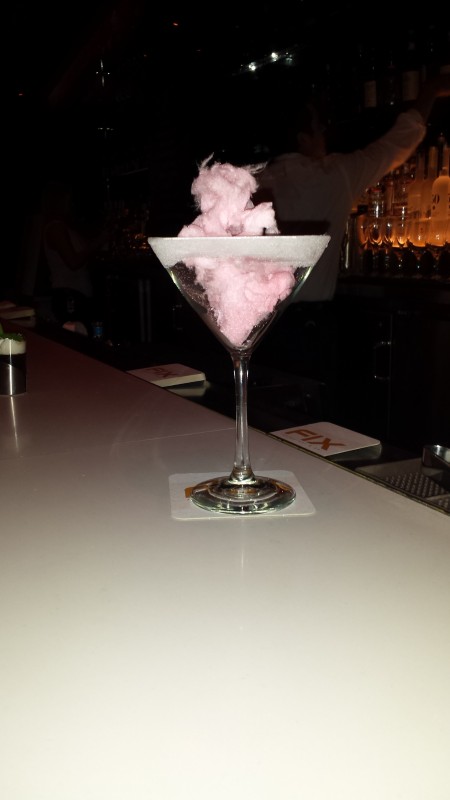 The Bellagio is a great place to return to after a long night of loosing money…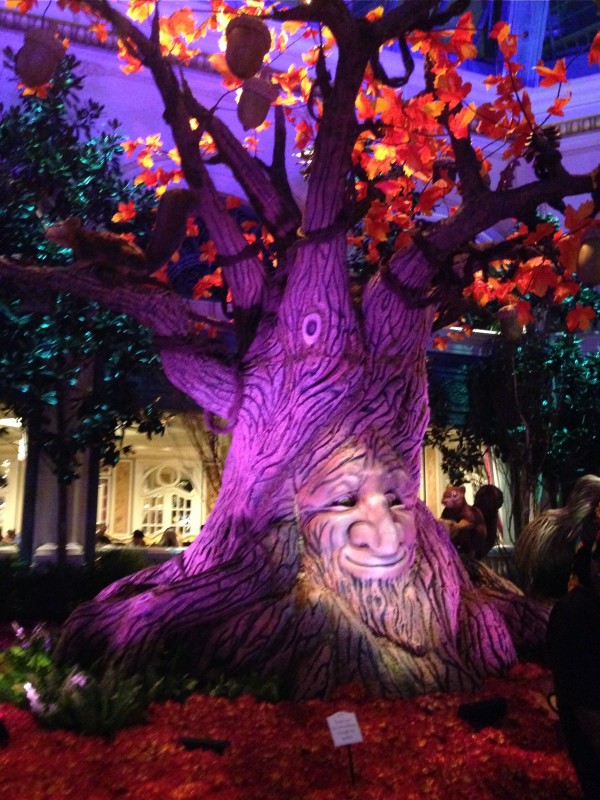 From Talking Treats to beautiful glass…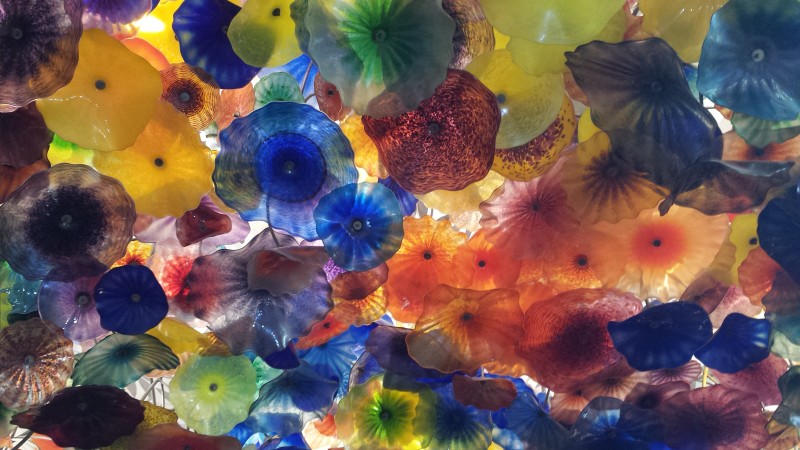 Chocolate from the fountain anyone?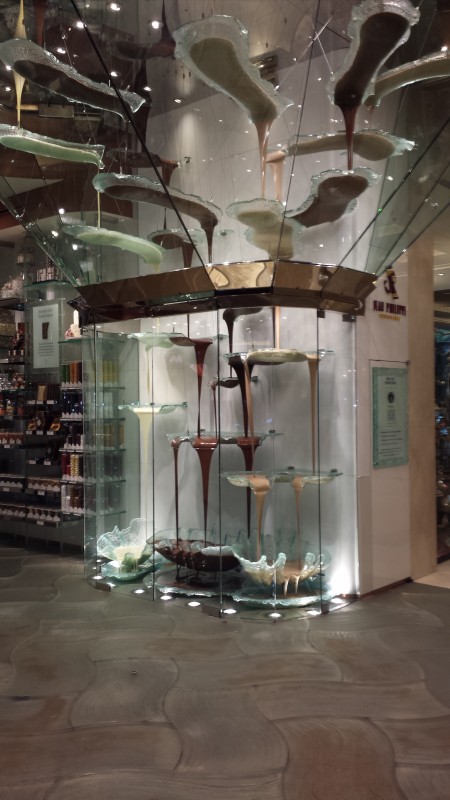 Don't sleep too long, there are tons of beautiful hotels to explore with all sorts of goodies in them!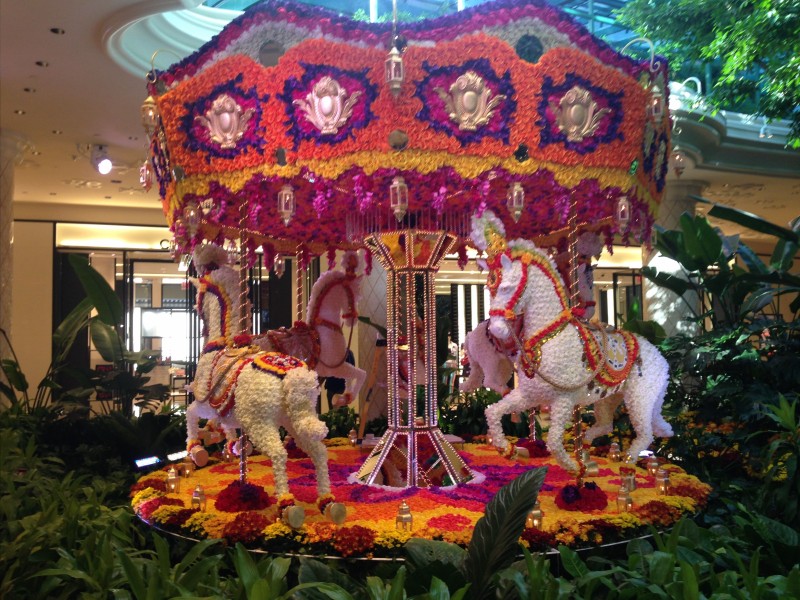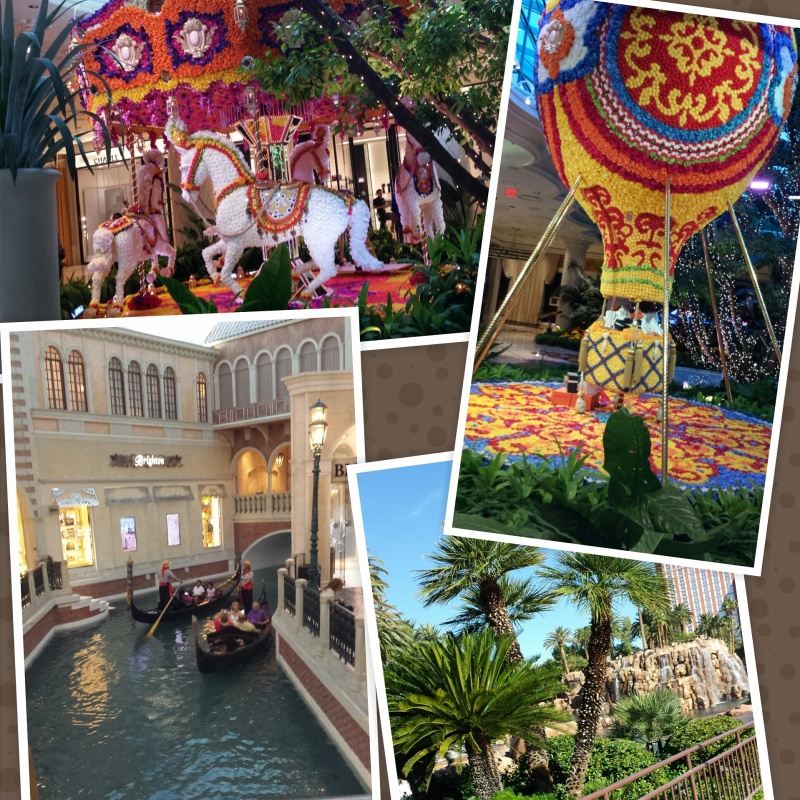 If you get too tired… hang by the pool!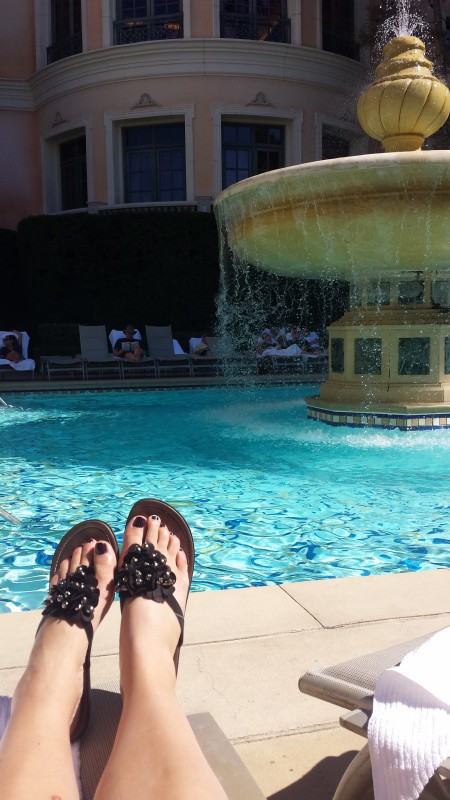 The best part of all is making more memories with the girls that have been a part of my life since middle school!
We often go weeks or months without talking but always come back together again like we had never been apart!
So many memories shared – good and bad!
I am blessed with great girls in my life!  Thank you God for them and the ones who couldn't make this celebration!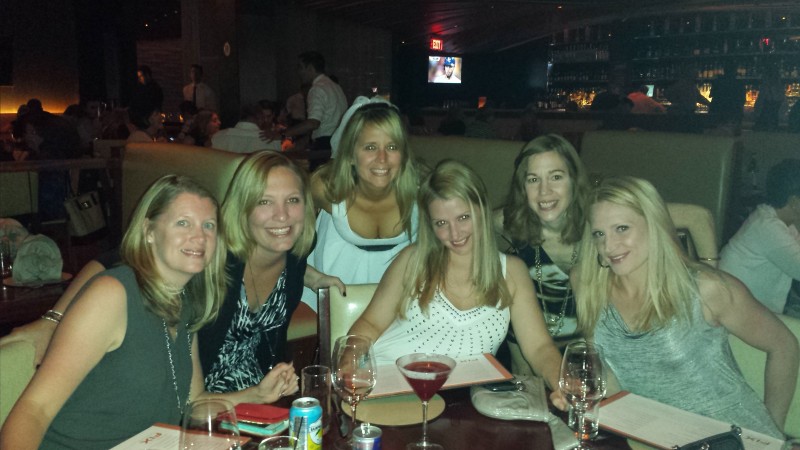 Cheers to Vegas!  It's a great place to visit with great friends.
Google+