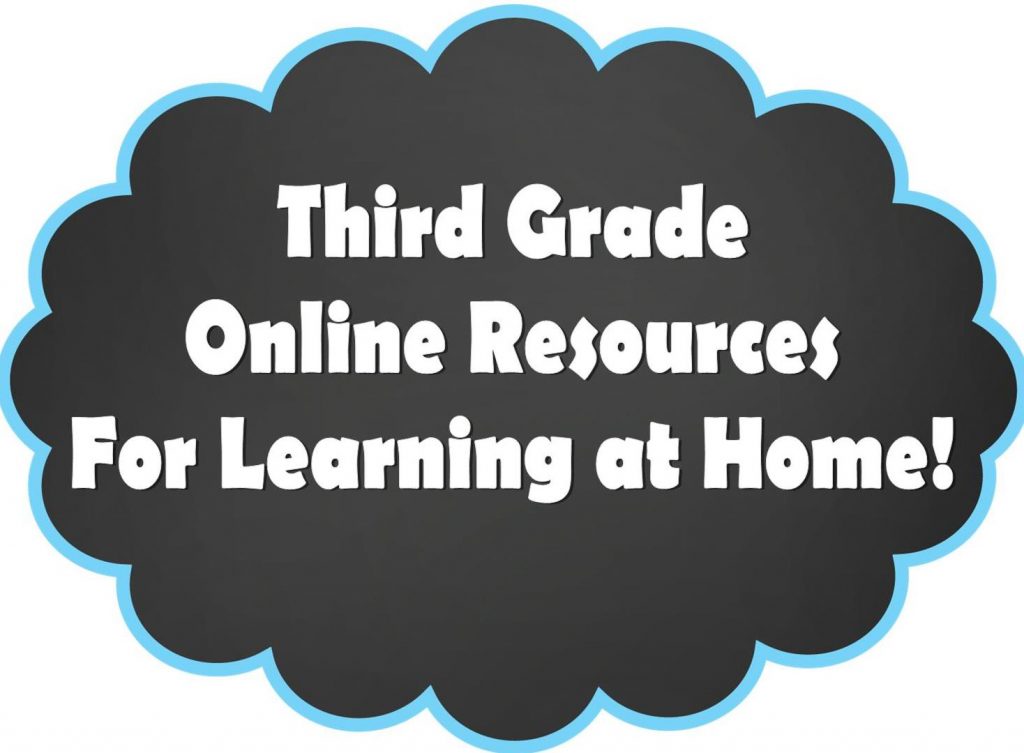 My school district in PA closed all schools for at least two weeks. Many of the parents of my students asked for resources of online activities and books that would be good for their students to use during this break. I came up with a list of ideas and resources that I thought would be good for third grade. I thought some other third grade teachers may be interested in this list as well. Bookmark and refresh this. I will be adding to it as I find new third grade resources that are free or inexpensive.
Follow Teaching Heart on Facebook and Instagram too!

Hope this helps you make your own list of resources for your third grade students!!! I am adding to it as I find more useful applications for engaging our students during this time of need. Check back for new resources!
You will see that I copied and pasted from what I shared with the parents of my students. I offered little incentives as an extra motivation to get some things done. I left it totally optional.
Great online resources with third grade in mind…
Khan Academy Reading Comprehension – Pick a category and practice skills on a third grade level. There is also a math third grade version with video lessons.
IXL – The starred topics under language arts and math are the ones I have taught. Strive to get a 90 smart score.
Prodigy – All the students have logins for this and you can pay to get more options if you choose.  This is a favorite in class.  Just covers math topics.
Extra Math – We have not used this in class this year, but many of the students used it last year. I signed everyone up to practice their facts. You can get your user name and pin to log in below. After you log in, just change your pin so others do not have it. Get all the multiplication facts done for a Super Improver when you return!

I set-up account for all my students to practice their facts. I sent home the pins. They used this in second grade, but I never introduced it this year due to time. Thought this would be a great time for them to use it at home to make sure they had fact mastery.
I KNOW IT – Your friends at Super Teacher Worksheets and iKnowIt would like to offer our online math practice tool, I Know It, free of charge for 90 days. To request complimentary, unlimited use of the I Know It website, please fill out your information using the link.
I just did this for my own class and fooled around with the resources. Reminds me of IXL math version but more interactive and it is nice that it reads all problems to the students (I know IXL stops this once kids get to third). I know my students will enjoy a break from IXL this time of year. Looks like great content that hits the math standards.
ReadWorks – Read Passages I have assigned and answer questions. Use ####### to login and then use ++++++ as your password. Then change your password. You can read articles and answer questions. I can see what you have done! Finish all the assignments before we return for a surprise treat.
NOTE TO Teachers – you can sign up for a free ReadWorks account and assign articles for your students to read online and then answer questions about.
Scholastic Learn at Home – Click on our grade level for resources.
Storyline Online – Free Read Alouds and then fill out this book report form below! Bring at least three forms back to school when we return for a Dum-Dum of your choice!
NOTE TO TEACHERS – I included a link to my book report form I use in class for the students to print at home. You can download my form to use for free – http://teachingheart.net/blog/storyline-online-report/
Sheppard's Software – Great math and grammar games to choose from!
Do you have an Alexa? Here are some educational ideas from Alexa!
Time for Kids: https://www.timeforkids.com/
Nat Geo 4 Kids: https://kids.nationalgeographic.com/
Worksheets to print…
(If you do not print them to use as extra practice, they are loads of fun to play school with.)
Math Worksheets – Menu on the left of topics to work on. Free and a great review.
Teachers Pay Teachers has some great free downloads you can try. You can search for free by grade level. Here are two I suggest to get you started.
Elapsed Time Craft from my store is free to share with families.
Pizza Fraction Craft is free from my store and such a yummy review of fractions!
St. Patrick's Day Fraction Mystery – Made by our own Mrs. Kiswardy for third graders to practice their fractions!!! Print the packet and return finished and correct for a Super Improver.
Another great resource from Mrs. Kiswardy – An Area Perimeter activity you will have fun with.
Language Arts Packet from Mrs. Kiswardy!!!
St. Patrick's Day Writing Prompts from Mrs. Kiswardy
I work with the best people. My good friend Emily and fellow third grade teacher (Follow her on Instagram) makes the best Educreation videos. Here is one she made with a worksheet to go with it. Try this Capacity Educreations Video and then this recording sheet.
Summer Review Packet – Free on TPT
Read Works – Click our grade level to find stories to read and questions to print that match the stories
TEACHER TIPS
Using Google Classroom – I enjoyed this read on using Google Classroom. You may find it handy too!
Connect with your students:
Loom – offering free service for teachers."
Great Loom Tips from a teacher here!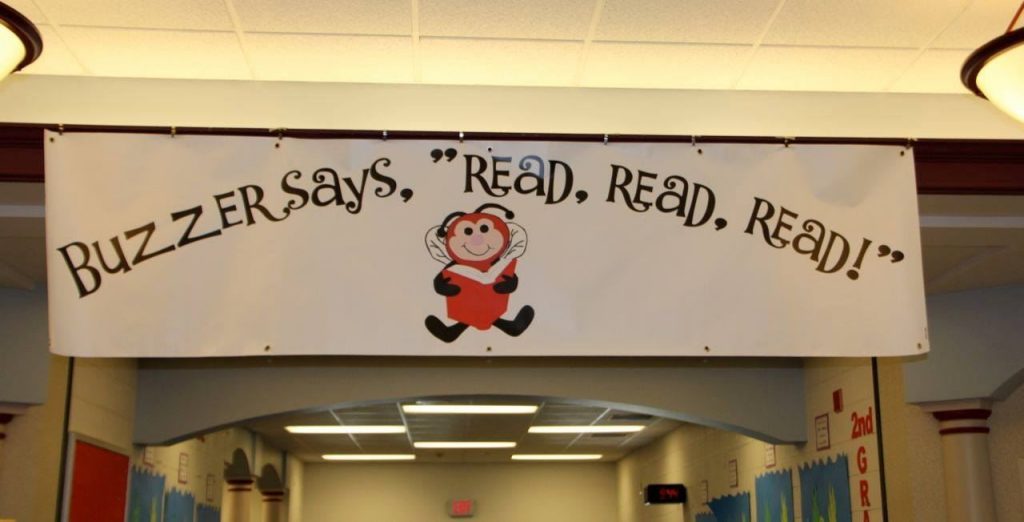 Depending on your child's reading level, here are some books you can read together or they can read alone, just depends on their level. Everyone brought their PIE folders home on Friday. They should be working on PIE and have at least one summary done before we return.
Books I suggest linked to Amazon:
How to Train Your Dragon Series – Book One
Judy Blume's Fudge Series Box Set
Zack Files Series – Book One
Fall of the Beasts Series – Book One
Babymouse Series – Book One
Sideways Stories – Book One
The Wild Robot Escapes – We Read Book One as a Read Aloud. This is book 2!
AUDIO BOOKS are good too!
Have your child listen to one of these Audio Books. I usually read Fish In a Tree this time of year as a Read Aloud and I will not be able to read it… The kids (girls mostly – but boys too) love this book.
Fish in a Tree – Free with Audible Trial
Wonder – Free with Audible Trial
Libby: https://www.overdrive.com/apps/libby/
Come back as I plan to add to this as I find resources!
Google+