There is lots to see in this post – scroll through for goodies galore…
Hopefully you are driving successfully into your end of the year!  I just listed a new product that I completed with my second grade class (well actually three things – see below for the others).  The district I work in this year uses the Benchmark Literacy Series…  BTW, I have grown to love it!  Unit 8 of the series teaches about comparing and contrasting as a comprehension skill.  To sum up our learning, I created this craftivity for my students to complete!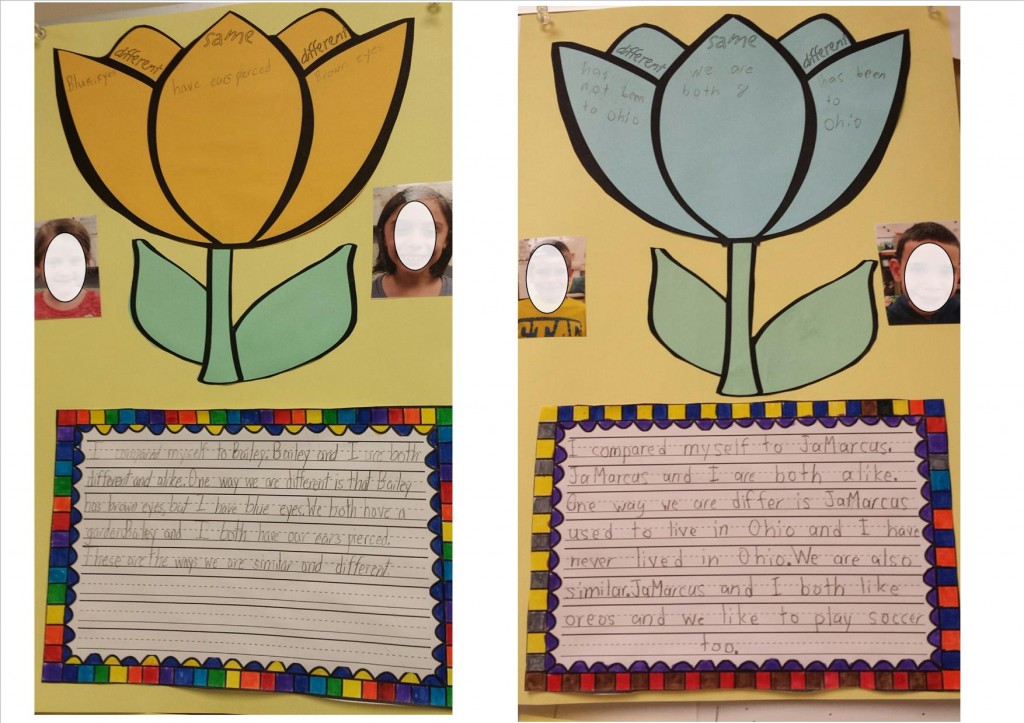 It is on TPT.  You can click here to learn more about it there!!!
The Tulip is a perfect venn diagram! My students were given a partner to compare themselves with. I took pictures and they glued a picture of themselves and their partner to their activity. You could just write names if you do not want to use pictures. The set includes the flower printables, a rough draft form, and a writing frame. After my students completed their tulip venn diagrams, they filled in the rough draft.   Following a peer editing session, they wrote their final copies on the writing form. A large piece of construction paper to glue all the parts should be provided by the teacher. The set includes examples of finished products.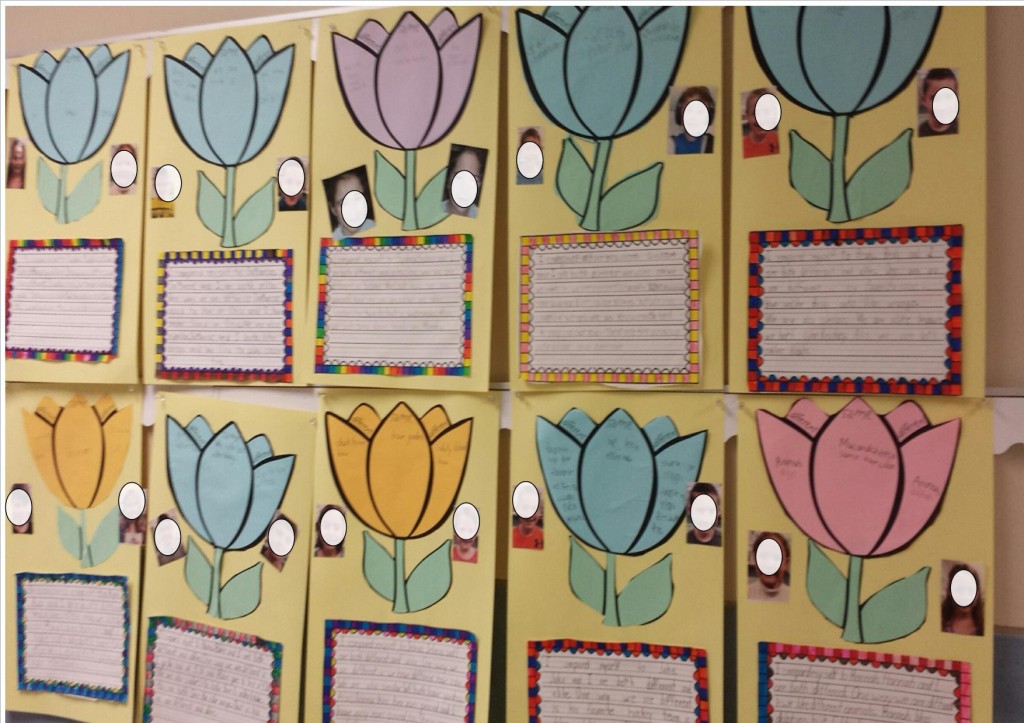 You can click here to get the activity!!!
You can click here to learn more about it there!!!
Who is making our Flip Flop Glyph this year?  It is one of our best sellers.  Click here if you are interested in learning more!!!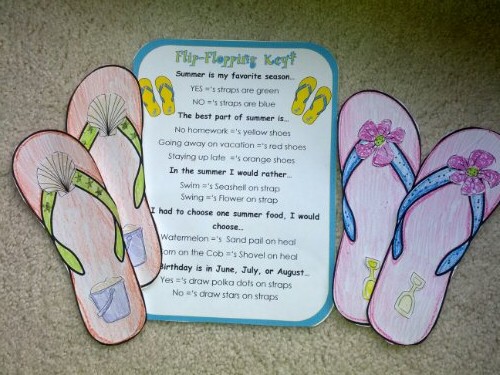 As I said above, I listed a few new products.  Another is a multiplication and repeated addition bubble gum craftivity.  It is below and you can click here to get that!  Check out the low introductory price!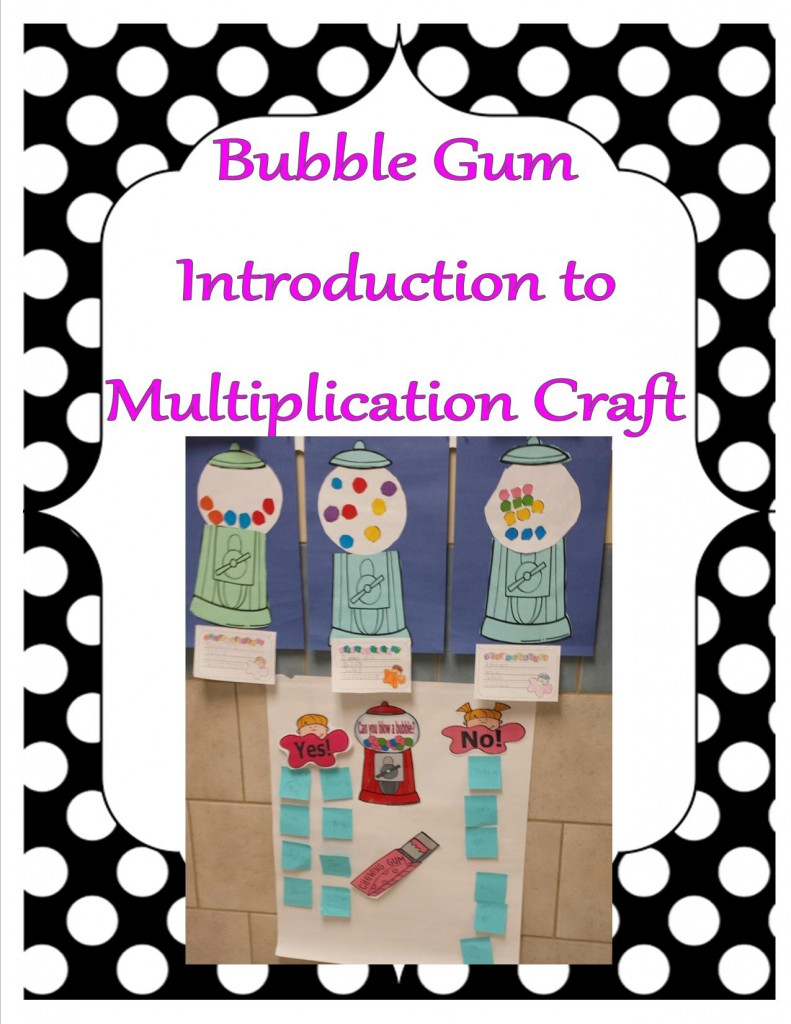 This you may want to save for next year!  This Mother's Day card was so fun to make with my class.  Click here to see that on TPT!  Be smart… get it now while the price is low!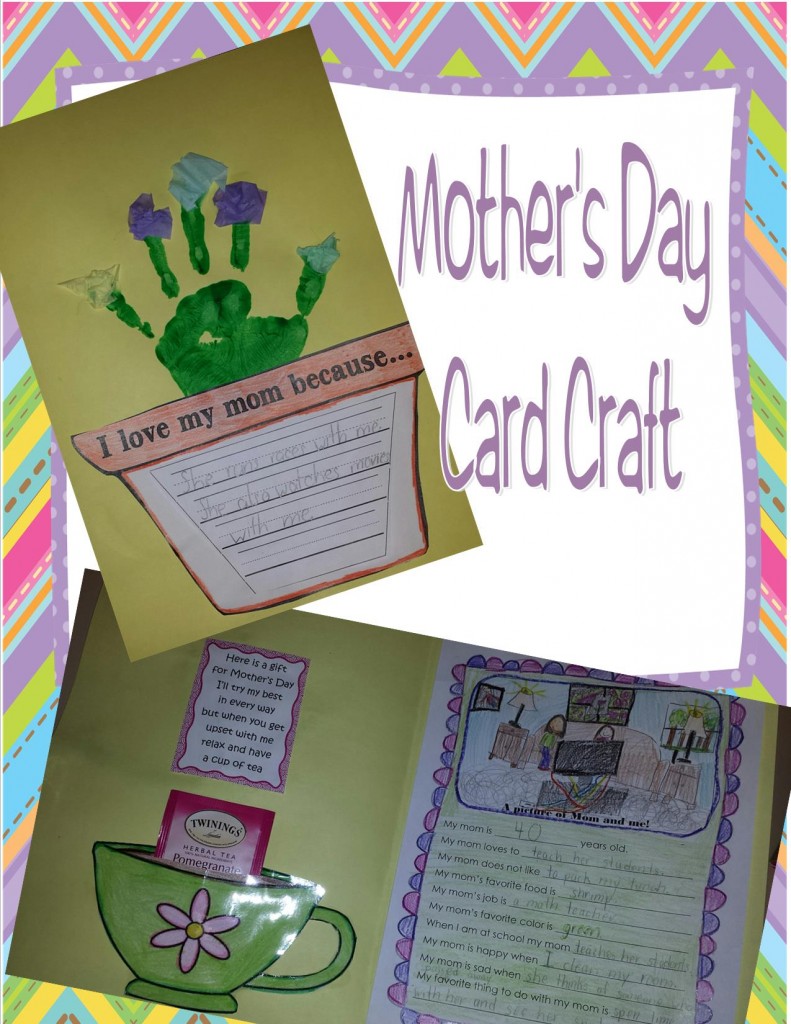 And that's all I got for now!  Hope your end of the year finishes smoothly!!!
Google+