Did you know that teachers are solar powered?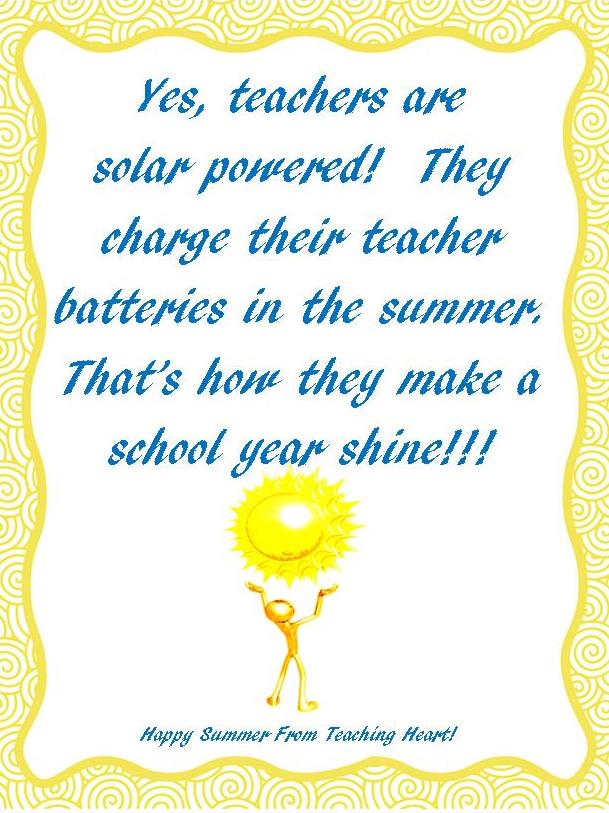 Yes, it's true…  that is how they will make the next school year shine.  To help teachers recharge, Teaching Heart is loaded with Back to School Ideas…  The best way to explore the 1,000's of ideas and tons of free printables for Back to School is to check out the back to school index by clicking here!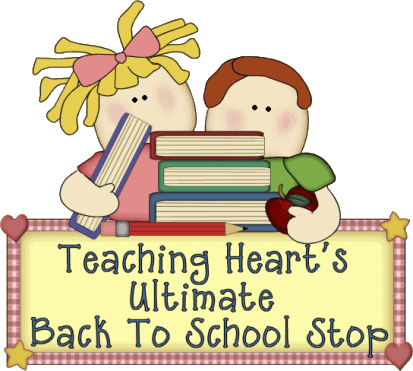 I hope this helps you get ready to shine for the 2014-2015 school year!
Google+