Wow, where is time going…  Is it February already?  Have you seen all the resources on Teaching Heart that can make your job easier over the next few months?  So many free ideas and printables that you will want to check out!
Here are a few quick links to the fun!!!
Tons of Olympic ideas!!!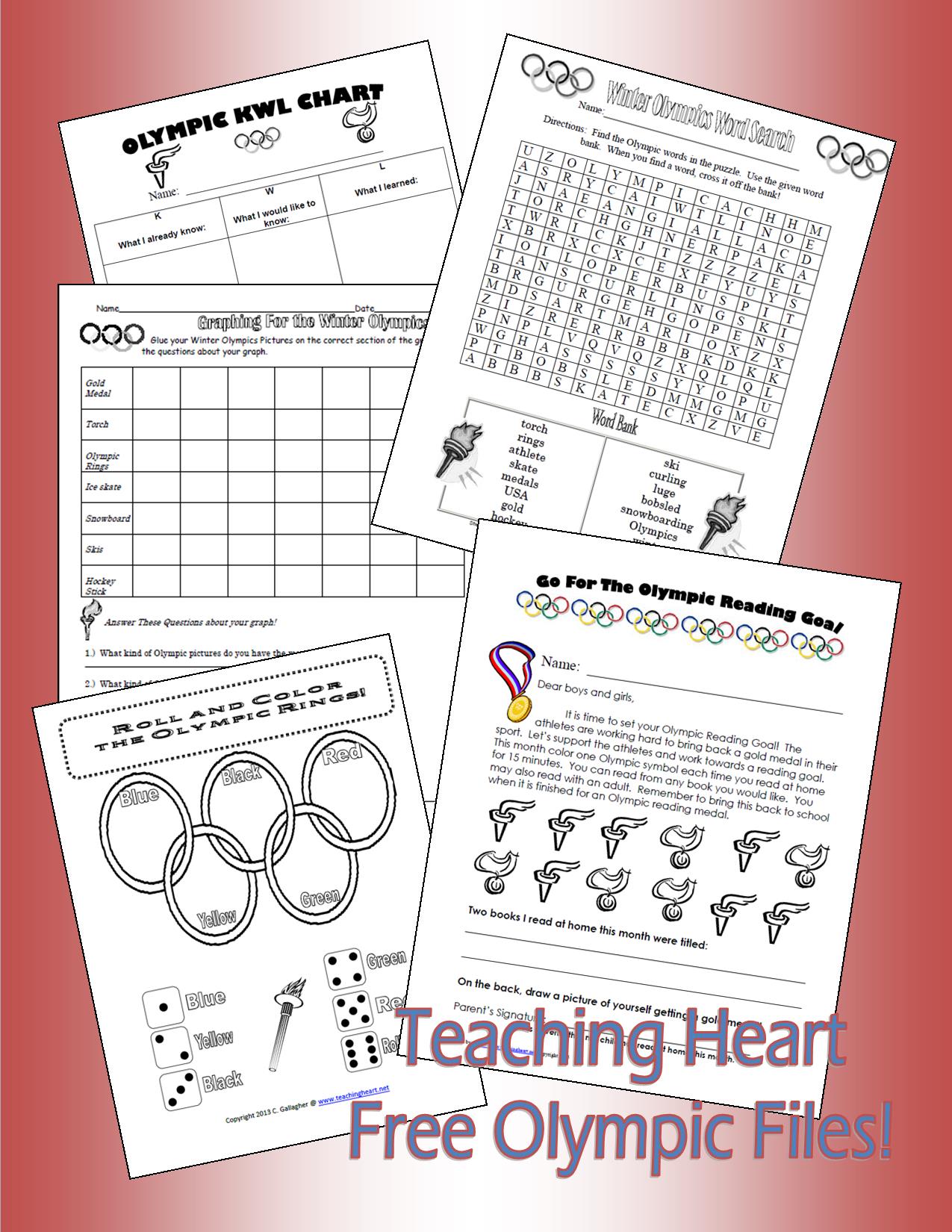 Yep, there is a page full here. 
Will he see is shadow?  Hmmm?   You can find some ideas to go well with Mr. Phil at our Groundhog Page!!!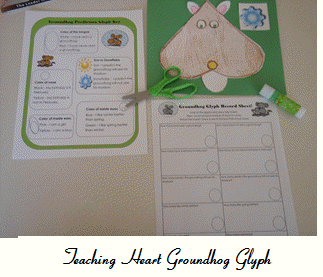 You can get the President's Day sheet below as well as some ideas for President's Day Here!!!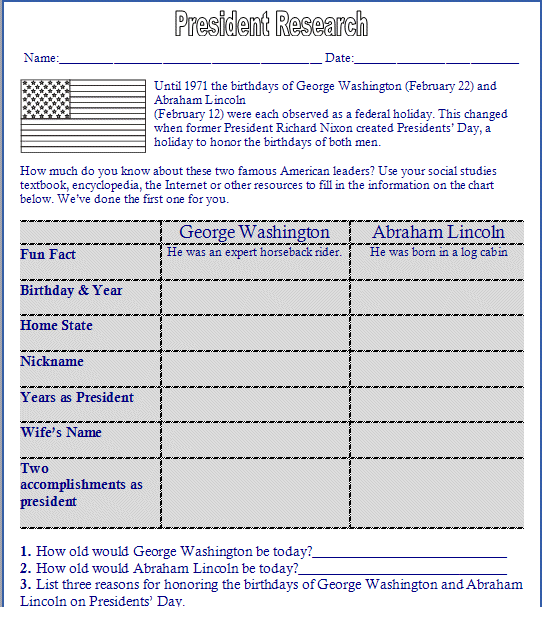 And my favorite fun learning day…  Valentine's Day.  So much here, I won't even tell you about it and just assume you will want to click here to see!!! 
Need to spice up your learning centers?  This page should help!
Need sight word ideas – click here!
Lastly, I believe there is a BIG football game this month!  How about some fun learning activities to match the big game?  Click here to check that out!
Thanks for stopping by and checking out some of the resources…  Like our stuff, you will love our products here!
Happy Feb. Ya All!
Google+