Yesterday I posted my new What's the Time Valentine's Day Packet and it has had some great reviews.  Thank you to those that took the time to check it out!  I have a free printable from the set today!!!
Here is one of the sheets from the set and you can have it for FREE because I LOVE TEACHING HEART BLOG readers!!!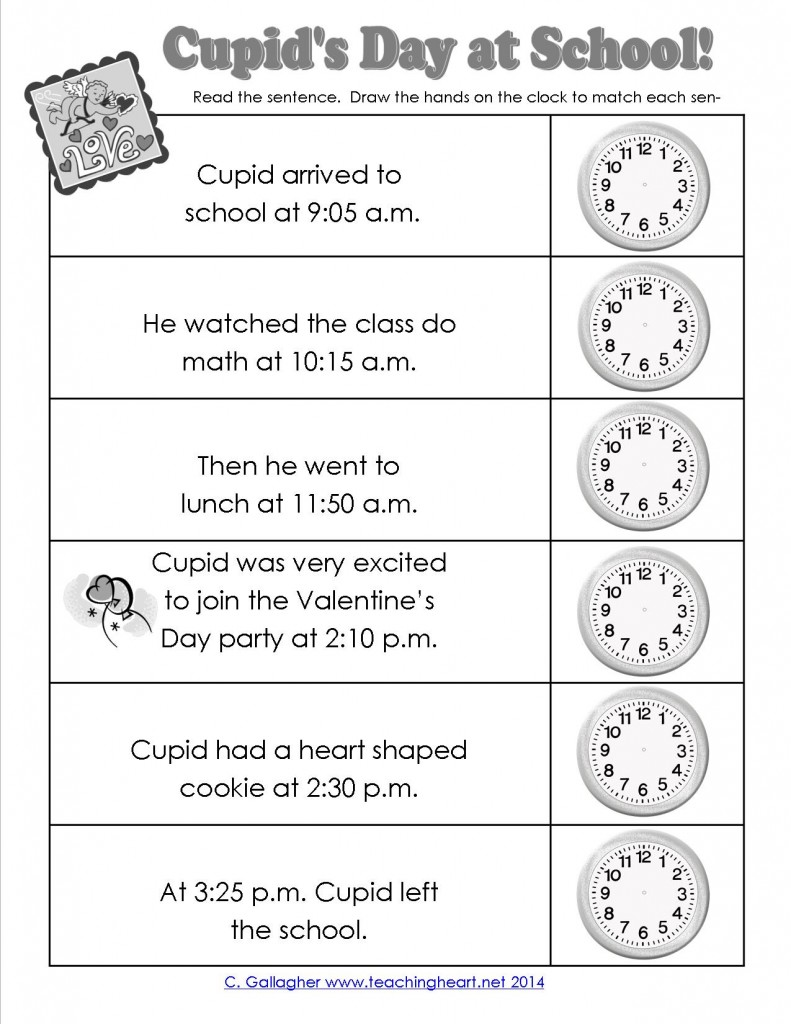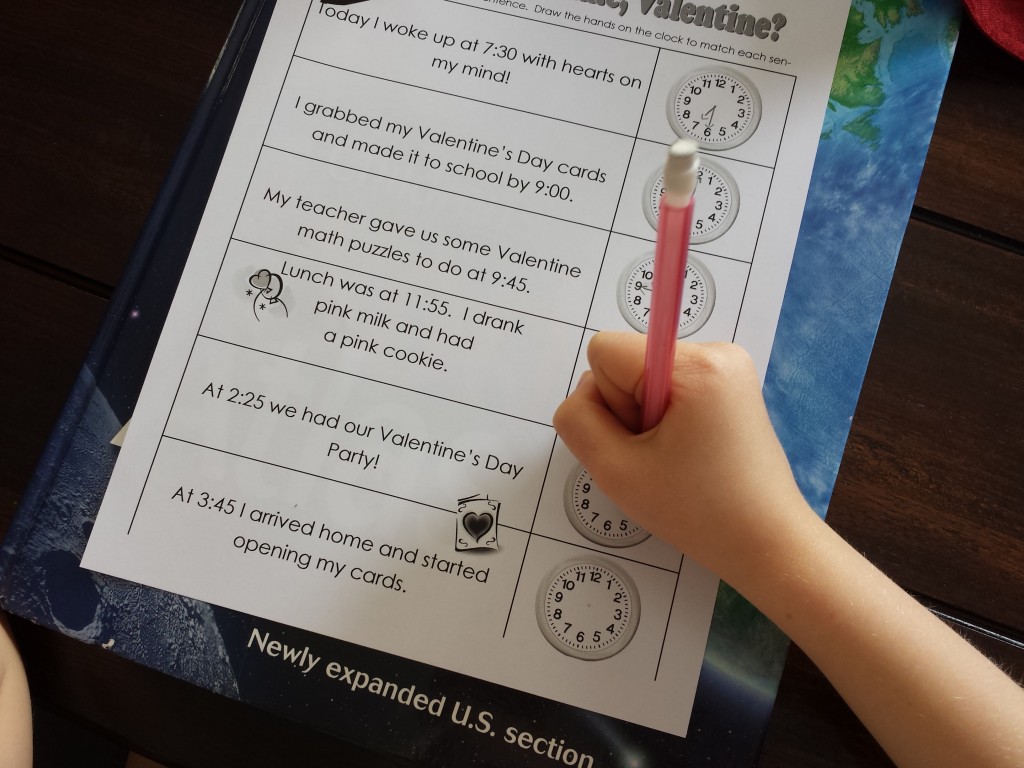 Click Here to Download the Free Page and a Preview of the new set!
If you are interested in getting all the fun Valentine's Day telling time resources you can do so at
or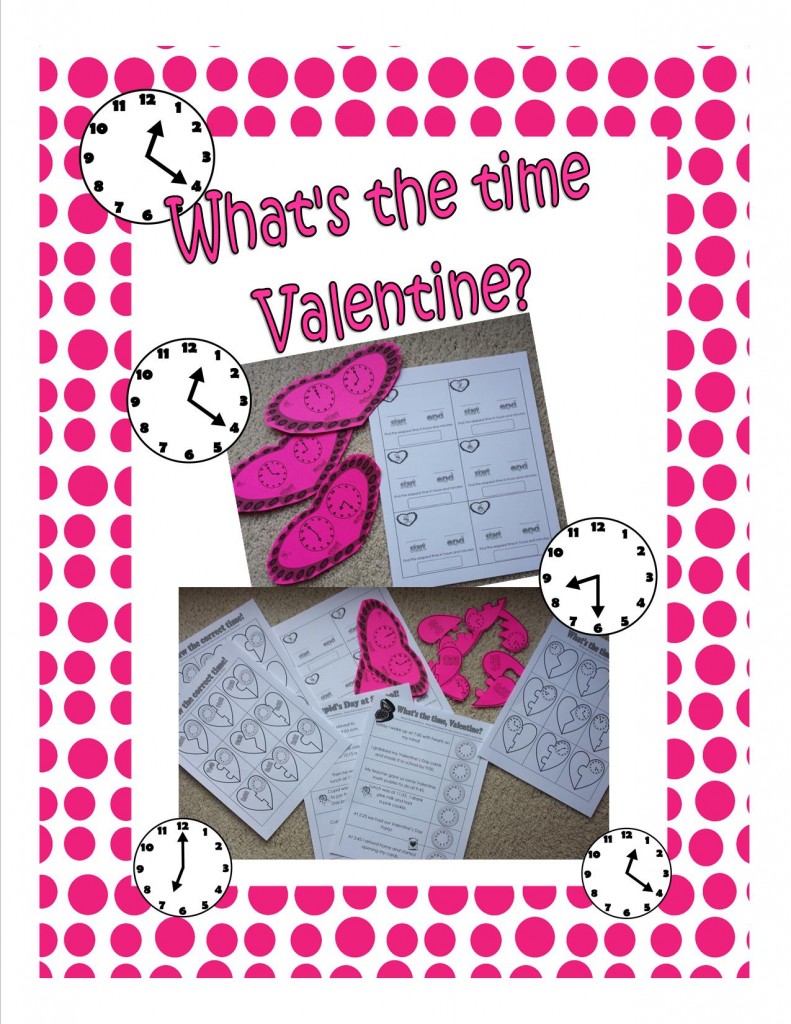 Look at the goodies…
For more Valentine's Day ideas (many free printables), please click here.
Google+