Just a quick thank you to all of you who stop by to read this blog or have it emailed to you daily!  I have a few New Years wishes for you…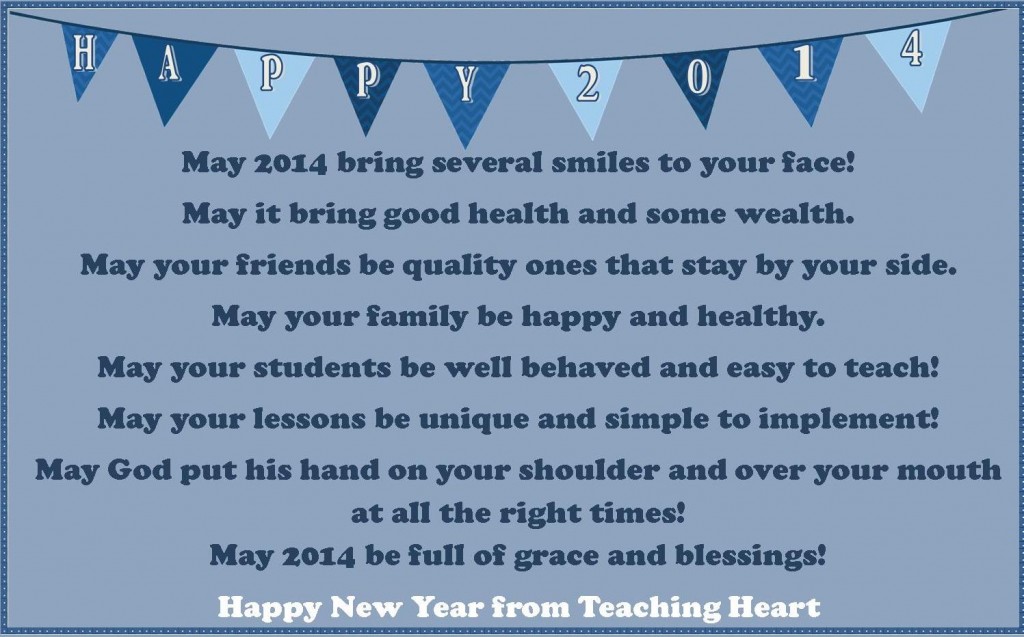 Another year of Teaching Heart has come and gone…  to think it has been 16 years of the ups and downs of Teaching Website / Blogging!
This year we had five pages on the blog and website that were most viewed!!!  Want to know what they were??
On the blog!
inexpensive Do It Yourself Gift Ideas was #1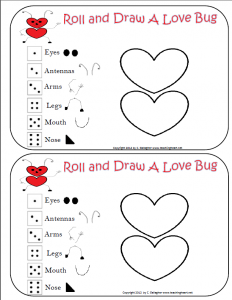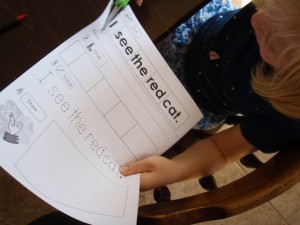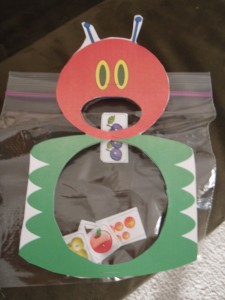 Printables for Back to School!
Do you have a favorite post or page on Teaching Heart?
Google+