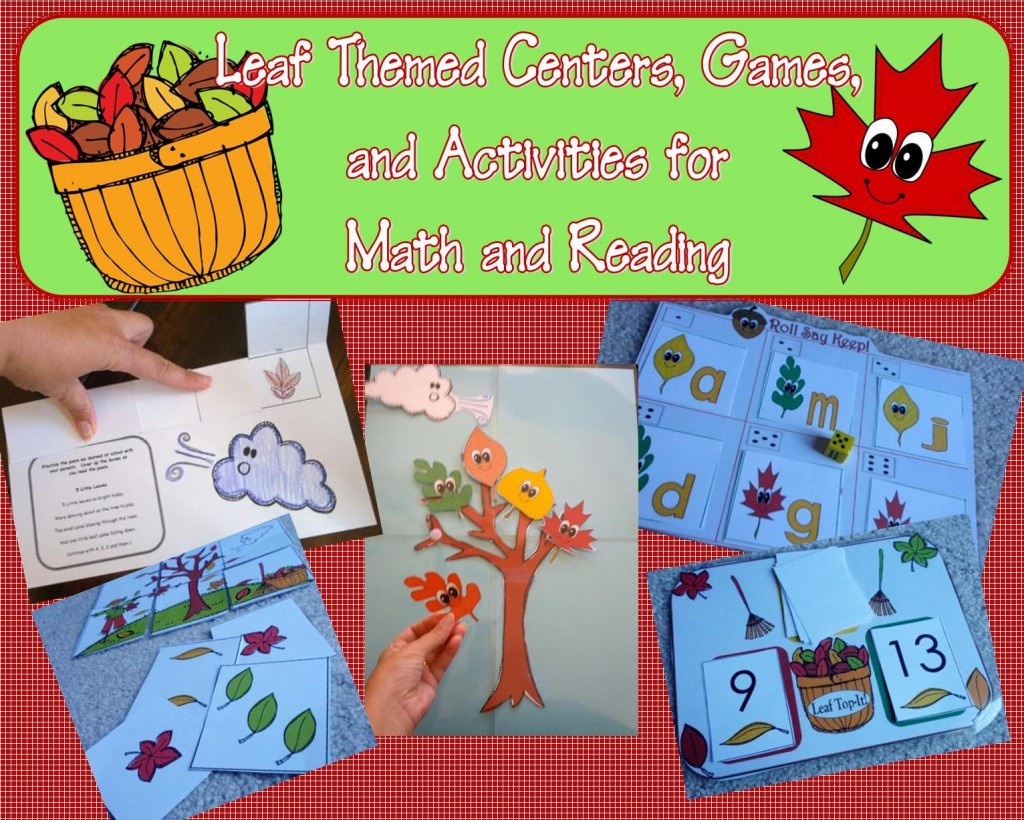 Leaves are falling, yes they are!  Mums are around, yes they are!  I have Pumpkin Spice coffee in my cup, yes I do!  I love FALL!!!  I love the colors, smell, and feel of fall…  Plus I love teaching with fall themes.  I started this fall leaf packet this summer and finally had time to get it printed and put together to use in October.  I think it turned out so cute!  Below are pictures of some of the goodies found in the set.  You can get the set at ejunkie (CLICK HERE)  or TPT (Click Here).  Before you buy you may want to consider a HUGE way to save if you love my Preschool and Kindergarten Fall themed sets…  I now offer the Fall Scarecrow, Pumpkin, 2 Apple Packs, and NEW Leaf Packet in a huge bundle.  You save if you buy them all at once rather than separately.  You can get the bundle here at ejunkie (CLICK HERE) or here at TPT (CLICK HERE).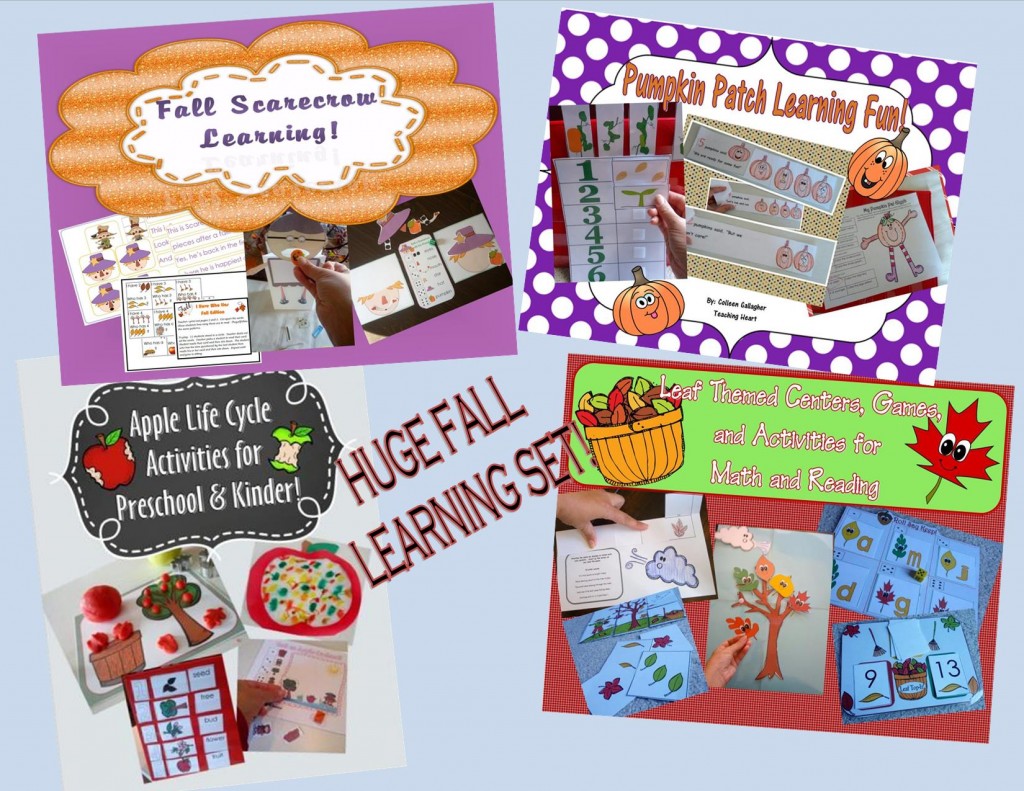 Here are some pictures of the goodies found in the leaf themed set!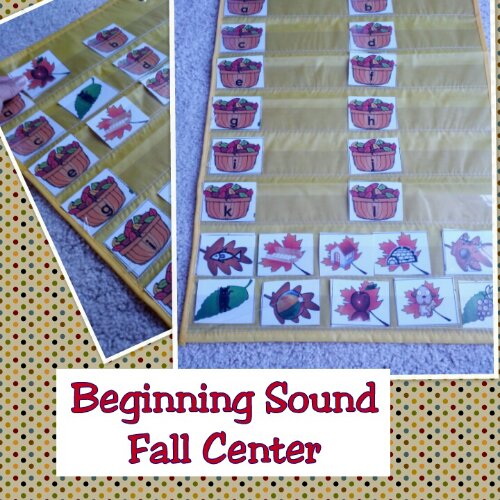 Beginning Sound Center 
Fall Counting Puzzle Game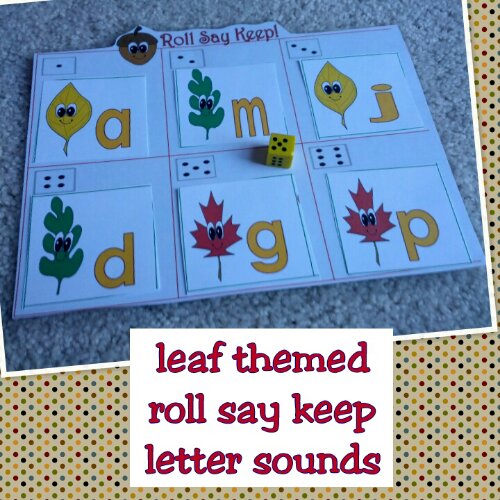 Leaf Themed Roll Say Keep Letter Sounds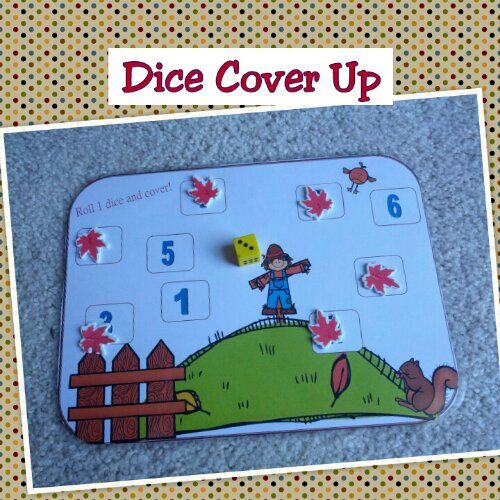 2 Dice Cover-up Games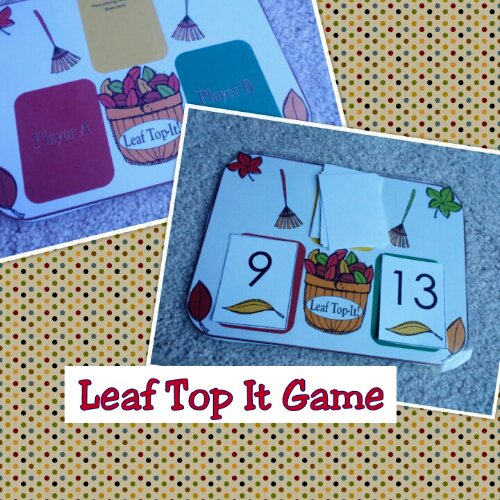 Leaf Top It Greater or Less Than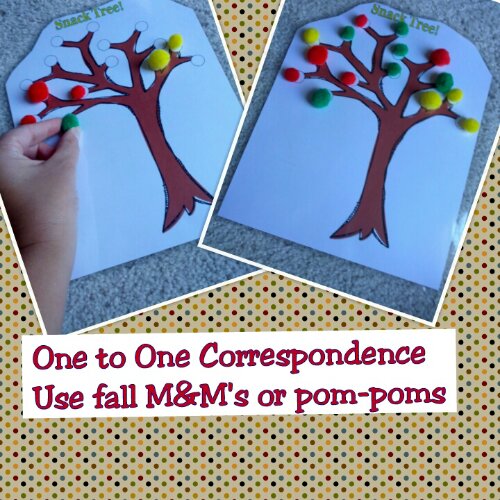 M&M Fall Snack Tree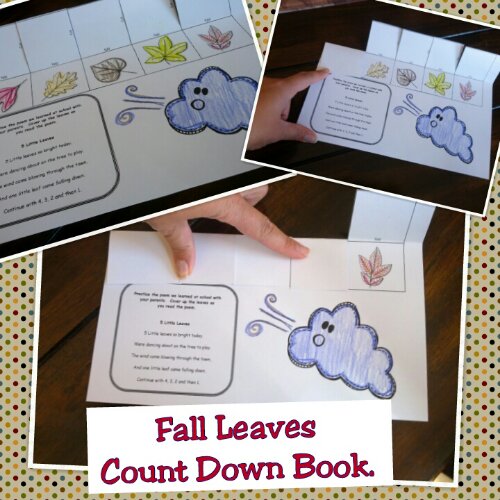 Five Fall Leaves Counting Book!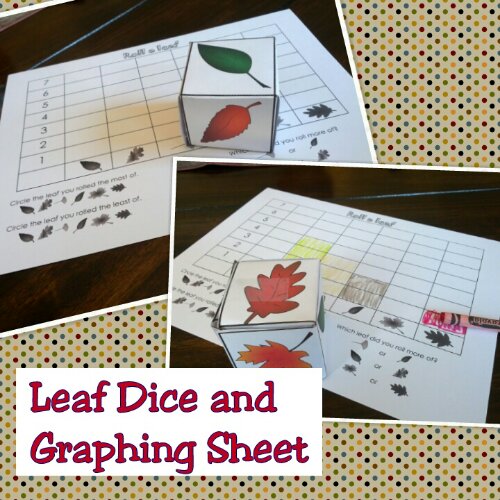 Leaf Dice and Graphing Sheet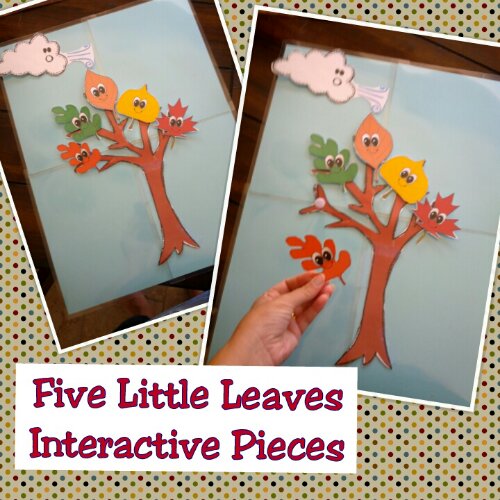 Pocket Chart Pieces and Story Retell Five Little Leaves!
Google+