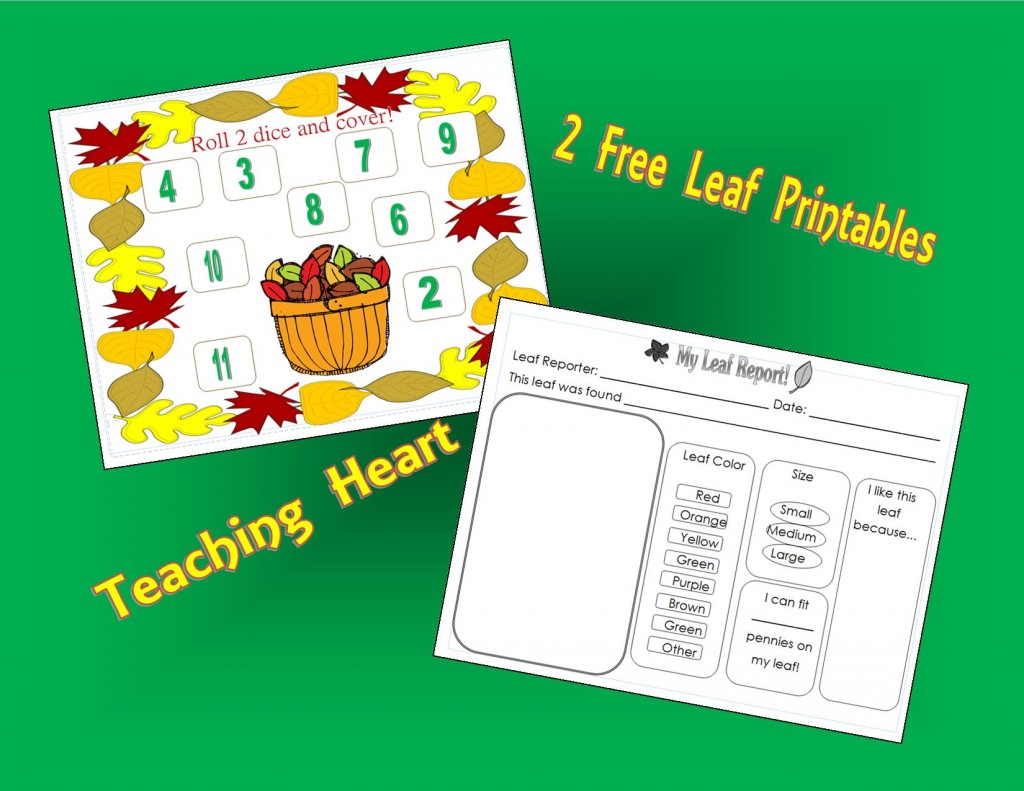 Leaves are falling all around!  So of course I have two free leafy printables for you from the preschool kindergarten fall bundle or leaf packet!!! 
The free printables include a Roll 2 dice and cover-up.  Also includes a leaf report where the student find a leaf, glues it to the sheet and colors in the sheet to answer the questions.  Pennies are used to measure the leaf!
 You can purchase the bundle at EJUNKIE or TPT for a great price!!!  Save big on all of these great resources by buying them at the same time!!!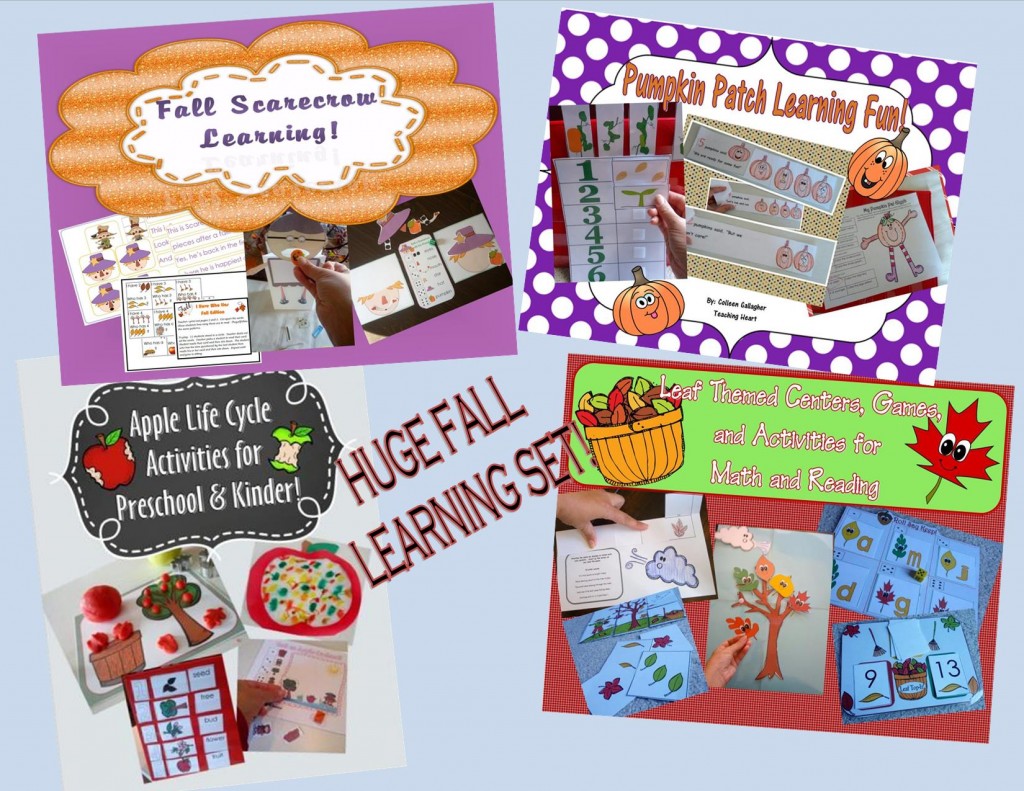 Click to download – Free Leaf Printables – Game and Leaf Data Sheet
Google+