It's getting time…  time for parents to sing…

and then you know what you will be all…

LOL, no Target nor Staples told me to post those… I just love them, they make me laugh!!! Being a parent and a teacher I just so get those commercials.
So back to the title of this post…  I have a free printable activity sheet to share with you that is from this packet…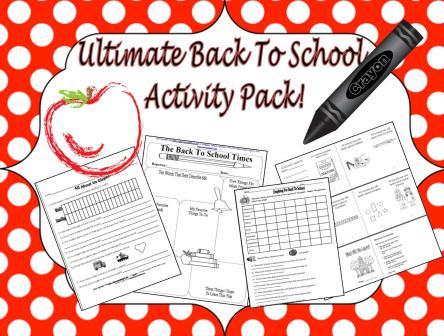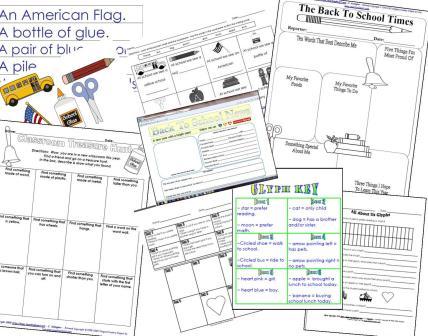 Look at all the items to make Back To School Easy in 1-3 grade!  Teachers give yourself a break and get this now…  Click here to order on EJunkie and here on TPT!
You will have all of the above and this below…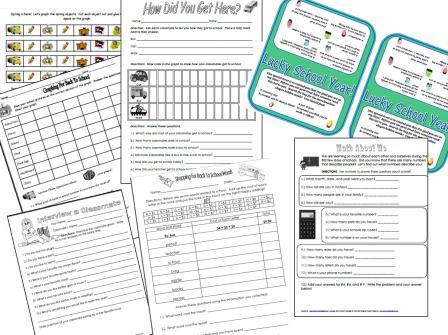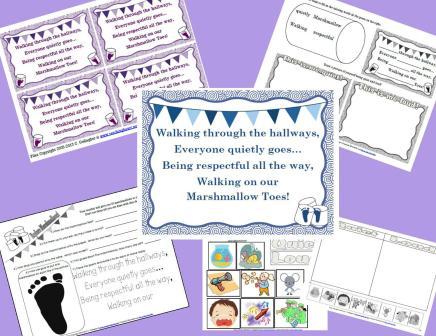 And you will have this graphing sheet below!  It's free for you to check out!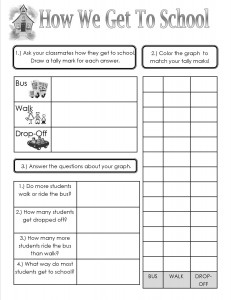 Here is a fun and free activity for back to school or really anytime of the year when you need to throw in some tally mark and graph making/reading practice!  Have your students ask their classmates how they get to school and tally the results.  Then they work to color in a graph to match their results.  Lastly, they answer questions about their results.
You can download this sheet! Click here to download – How We Get To School Tally and Graph!
and here is one more free resource from the set above…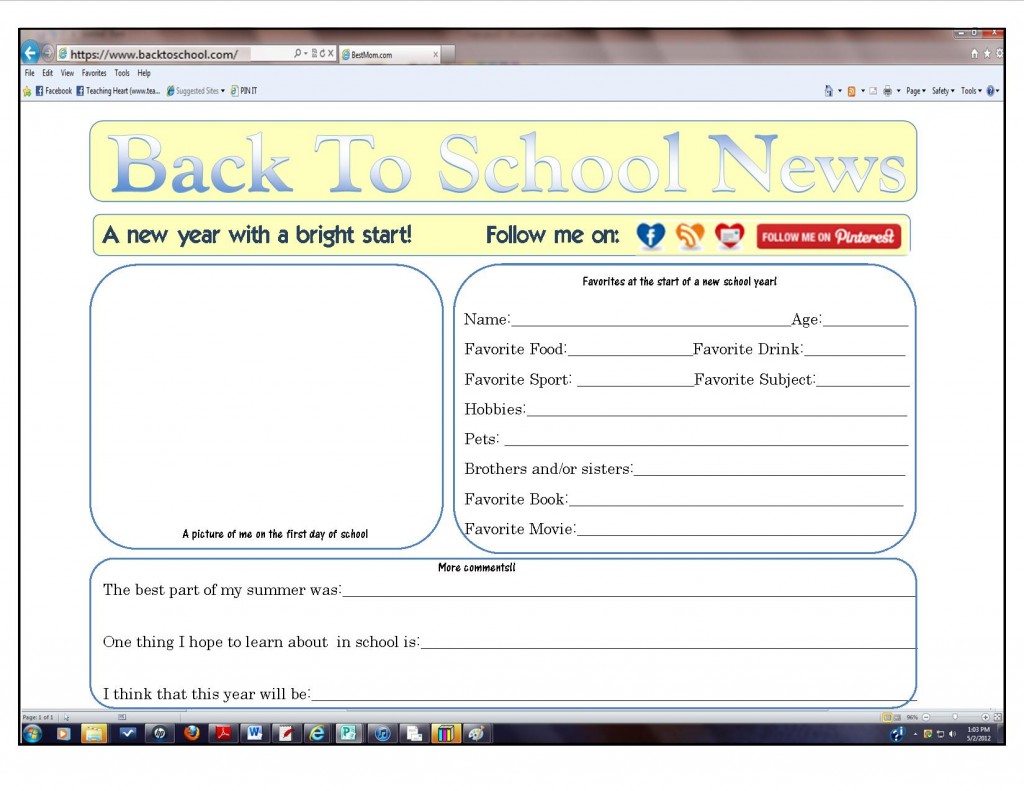 Click here to print the form for Back To School News!
I know, two free printable to start the year off right in your classroom!  Yeah YOU!!!
May I suggest some other resources you may wish to purchase…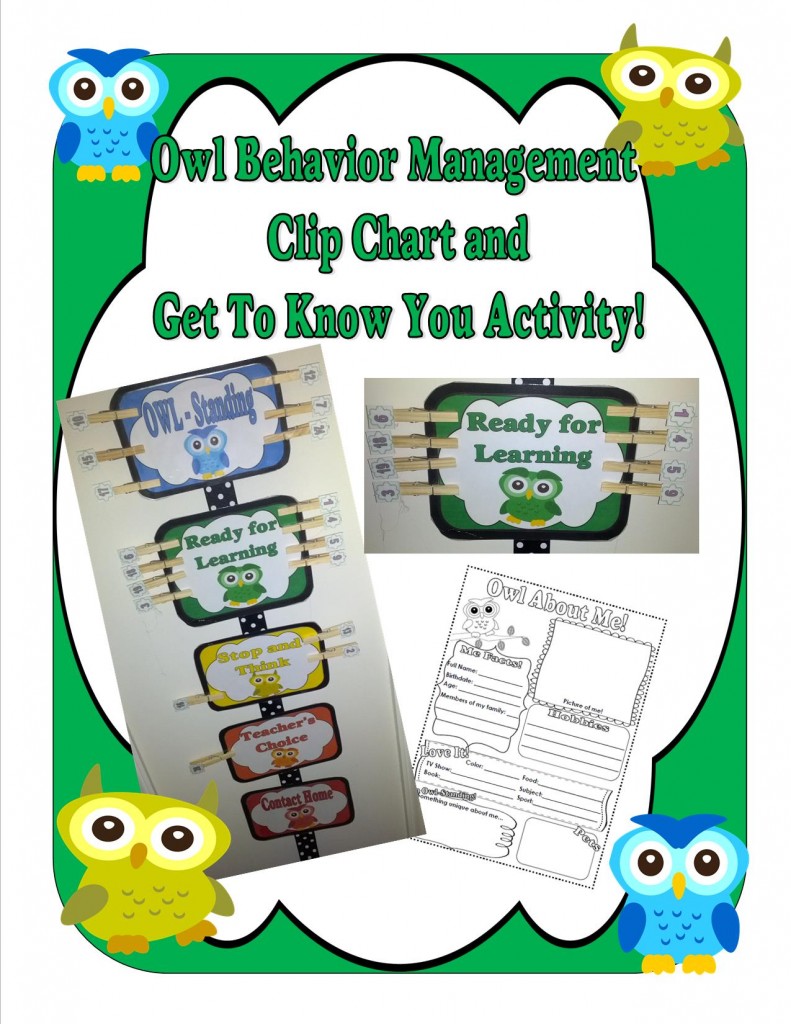 You May Purchase This Set and Make Your Own –
Click Here to Learn More at Ejunkie
Click here to Learn More at TPT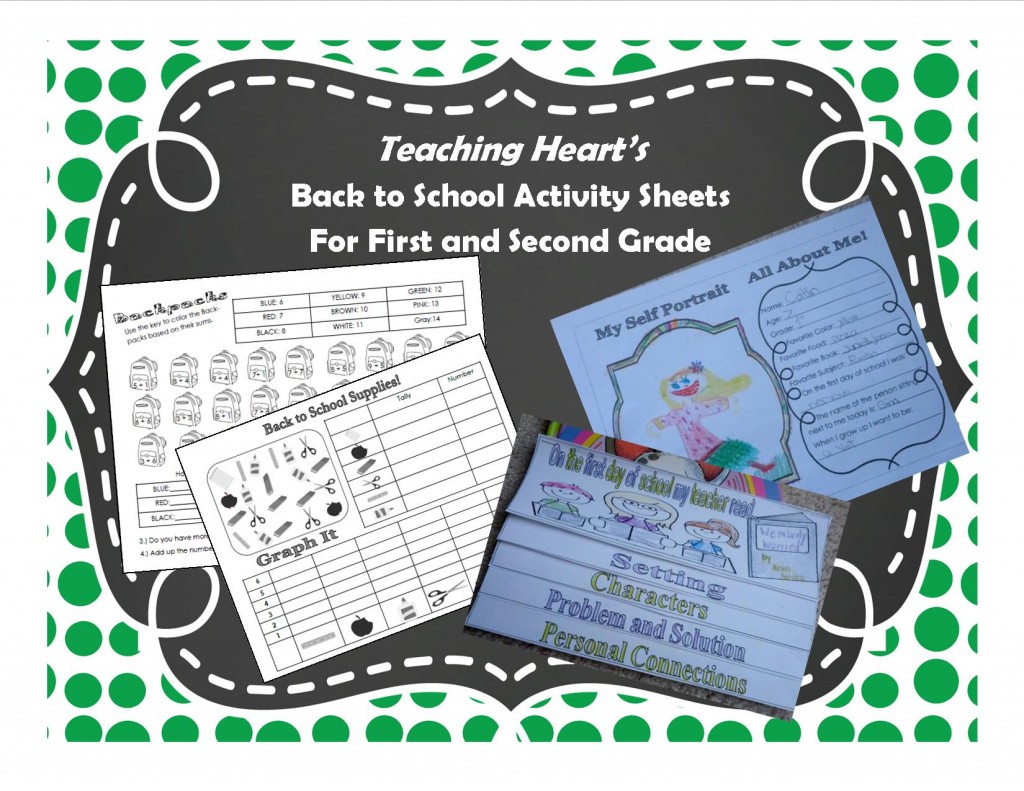 This second Grade Packet  can be found here at E_junkie !!!!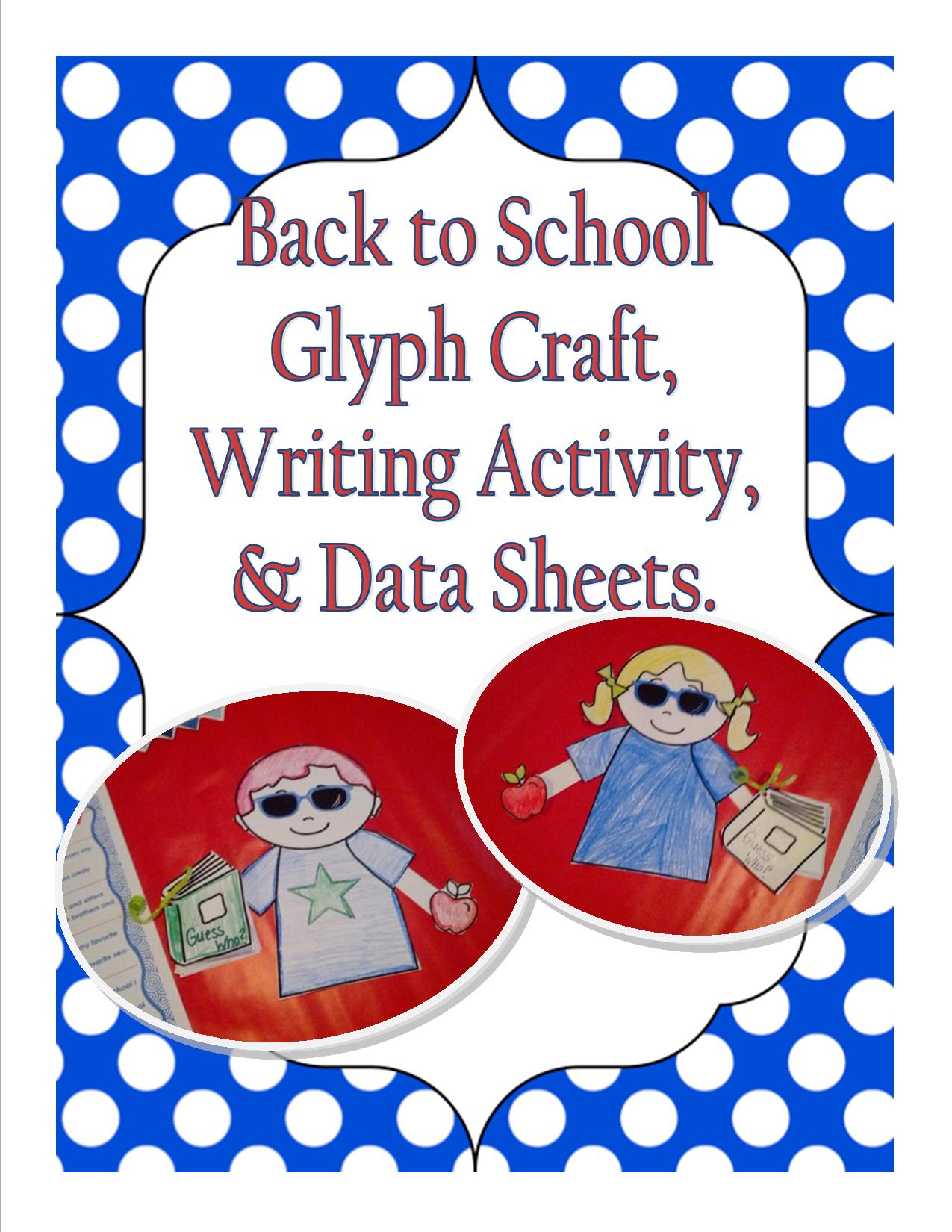 Perfect craft that has math, reading, and writing all in one activity!!!  It's an ALL ABOUT ME GLYPH!!!
You can view it in two places right now. Click here to see the product on TPT.  and here for my E-Junkie Store (lowest price.)
How's the theme coming?  Need One!!!  You will love this Ocean Theme!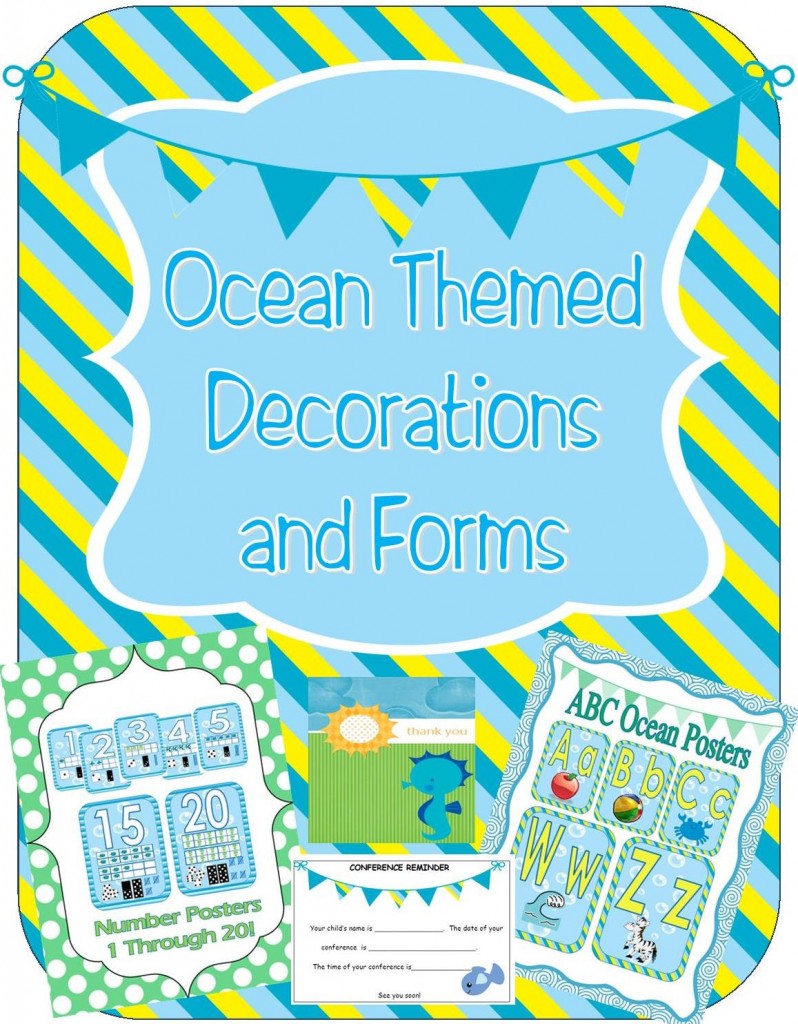 purchase it now on TPT  or here at EJunkie store. 
Please visit our back to school page for even more great ideas!  Click here! 
Google+