It's here…  It's here…  most teachers are getting ready this week for Back to School and a few are already back with their new classrooms!  It's that time of year where parents are singing…  It's the most wonderful time of the year!!!!  I have a few little things in this post that should get you so excited for a new school year!!!  I am going to tell you who WON THE RUG!!!   I am going to give you a coupon for KidCarpet!  I am going to give you a chance to win some other GREAT prizes.  AND…  I have sales going on for Saturday and Sunday that you cannot miss!  The party ends on Monday… so make sure on Saturday and Sunday you get your entries in for the prizes found in this post!!!   MAKE SURE YOU read this entire post to see all the party favors!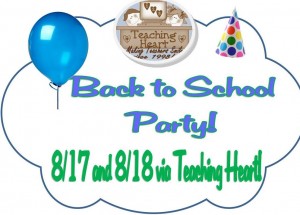 Let's get this party started with the first giveaway contest! 
If I was Oprah and I had a favorite things show teacher style, I would give you all my personal laminator!!!  Woot!  I love the thing.  Use it ALL THE TIME…  Like to make my owl clip chart seen below.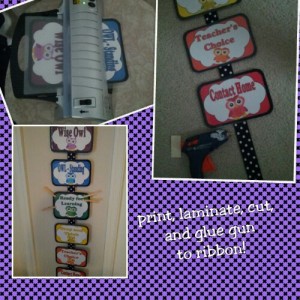 Here is my laminator on Amazon…   One of you will win it!  Use the raffle copter below to enter for a chance to win it…a Rafflecopter giveaway
Rrrrrrrrrrrr – RUG TIME: Ok, now onto the rug!  Thanks again to KidCarpet for loving Teachers with a Teaching Heart.  What an awesome company this is…  Always giving teachers great rugs at the lowest price and offering us a chance to win a rug!  I hope if you did not win the rug, you will consider buying a rug with a company that supports teachers in so many ways!!! If you would like to buy a rug, use this coupon to save $10.00 on your purchase here!…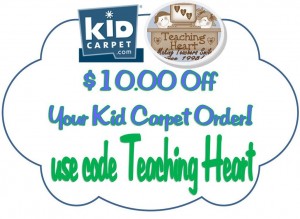 AND the moment you have been waiting for…  with over 2,000 entries…  our winner is: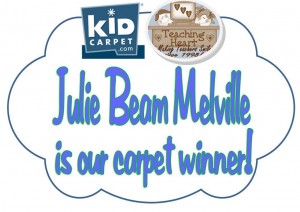 DON'T CRY: Didn't win?  Don't be glum!  I love Teaching Heart Fans and have another chance for you to win some goodies…  How about all of this…  A little prize pack with a $25 gift card to my favorite online shop – AMAZON!!!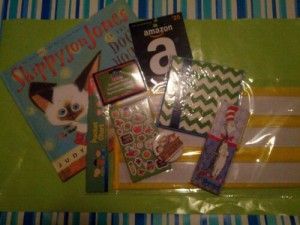 a Rafflecopter giveaway
S is for Super Savings… Saturday and Sunday only you can save on my products…  here are the codes and where to look… My Ejunkie Store Savings…  Save 30% on all items on Saturday and Sunday only…  At checkout use the code bts13 ! Click here to shop.  This offer will expirer on Monday.  You have Saturday and Sunday to do your shopping!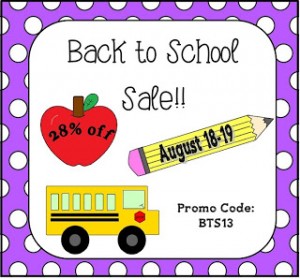 Teacher's Pay Teacher's Back to School Sale.  You can save on most of my items…  Click here to see the items in my store.  Then use coupon code BTS13 to save.  May I suggest for all your back to school needs and for the biggest savings – PURCHASE THIS….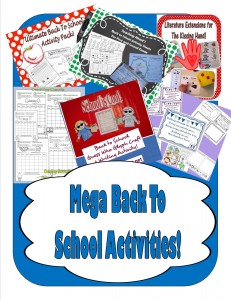 Some special treats on Teacher's Notebook …  Love my Ocean Décor set?  You can get it with 17 other products for 21.10.  It is a savings of over $80.00…  There are some awesome resources in this bundle.  Go see!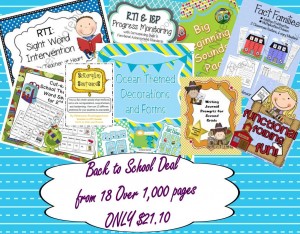 Click here to go get this!!!  August 18th and 19th only.
Pppppp is for Par-tay Prize Time! Ok, let's have another prize…  Three lucky winner from this set will win $25.00 to my E-Junkie Store!!!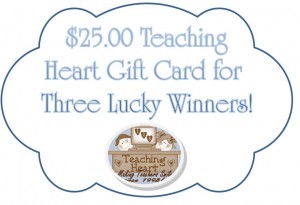 a Rafflecopter giveaway
Reading Rocks!  This summer I read the Read Aloud Handbook and I think all parents and teachers should read this book!!!  So I have to give a copy away!!!  You also get a CDROM with many of my preschool and kindergarten files on it!!!   A $110.00+ Value!!! This CDROM includes: Gingerbread Theme, Polar Express, Rainbow Fish Literature Extensions, Happy Birthday Moon Literature Extensions, Rainbows, Kissing Hand Literature Extensions, Fall Time With Scarecrows, Ocean Decorations Set, Cowboy Wild West, Apples, Frogs, Ladybugs, Caterpillars, and Bees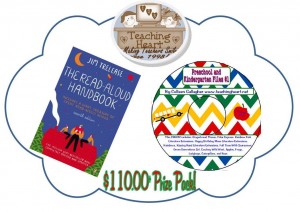 a Rafflecopter giveaway
That's all folks!  Hope you enjoyed these goodies and are shopping the sales and entering to win big!  Good Luck!
Google+