Hey, hey, hey!  Thanks for all the positive feedback on our Back to School Goodies!  I am so glad you all find our back to school page useful!!!  I sure hope you found a great FREE idea or printable you plan to use for the 2013 – 2014 school year!   If you haven't stopped and checked out the 1,000's of ideas on the page above…  click here and make sure you do!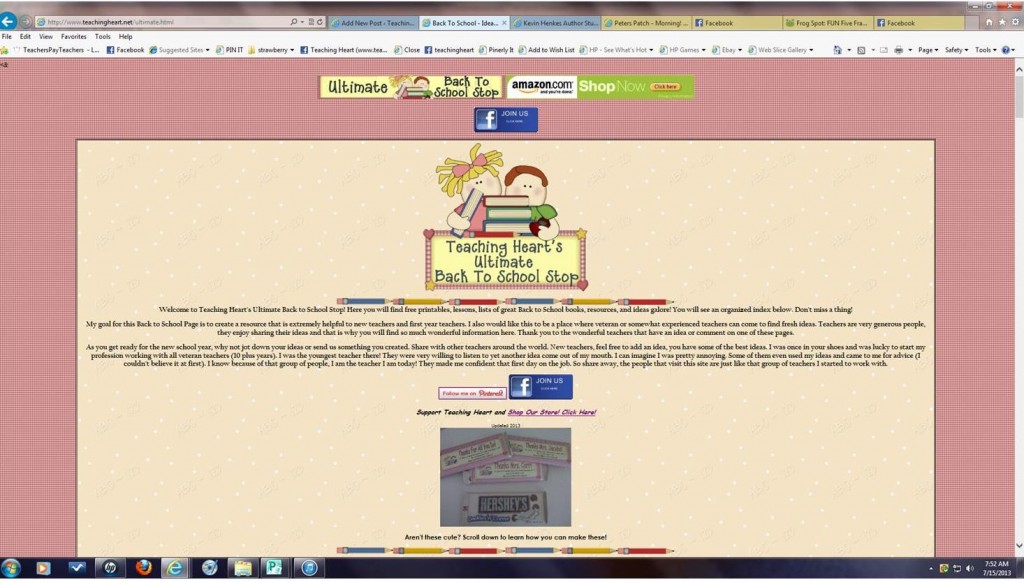 Besides all the free goodies…  we have tons of products that will make you life easier.  I want to give two lucky winners our most popular Back to School Products on CDROM and total worth of $50.00 +!  Two teachers will win the products below on CDROM!  Use the rafflecopter to enter!
Our Back to School Packet – click here!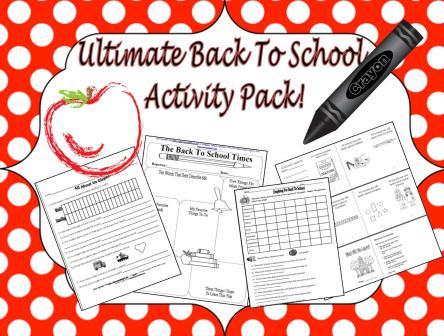 Our Glyph Getting to Know You Set – Includes Pencil Glyph!  – Click Here!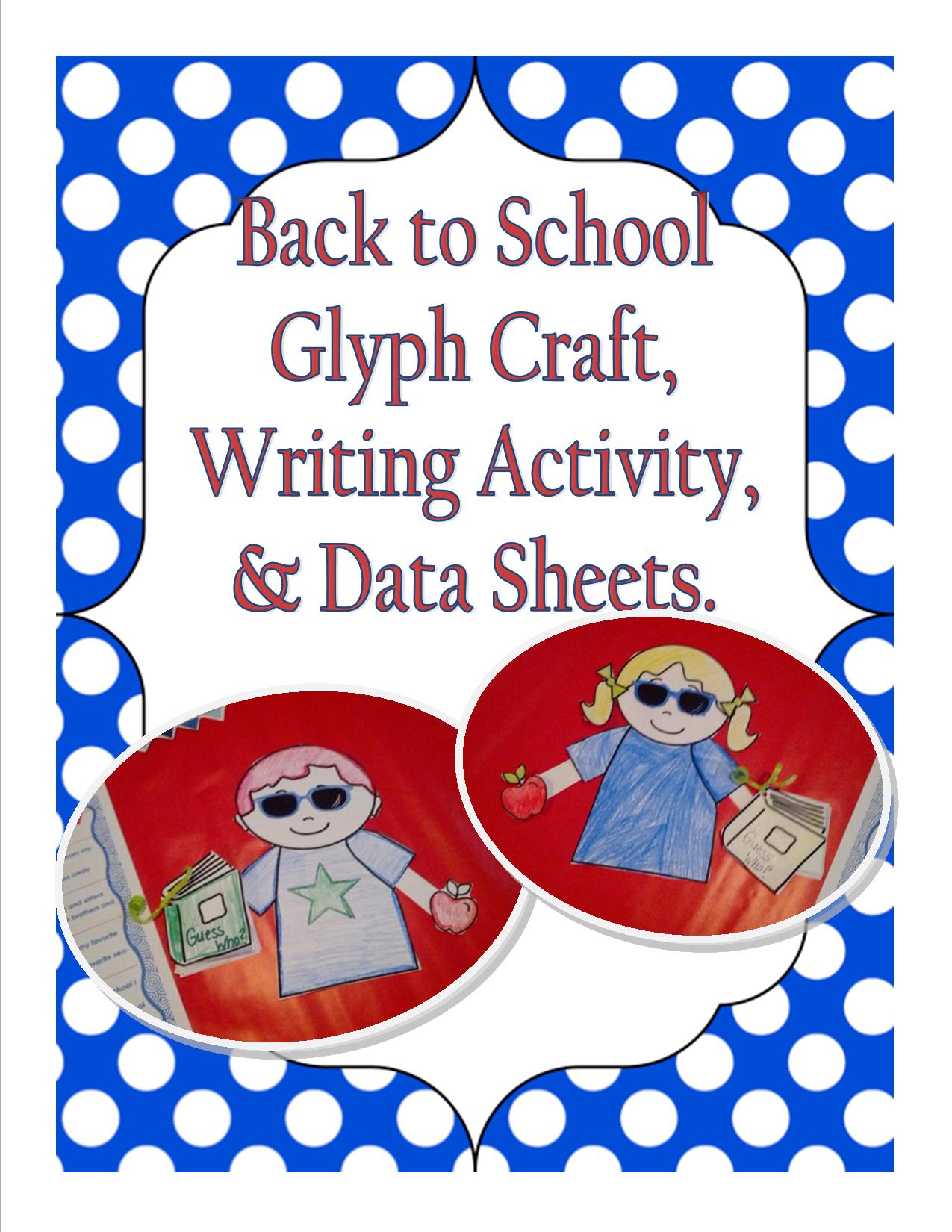 Our Ocean Decorations Set – Click Here!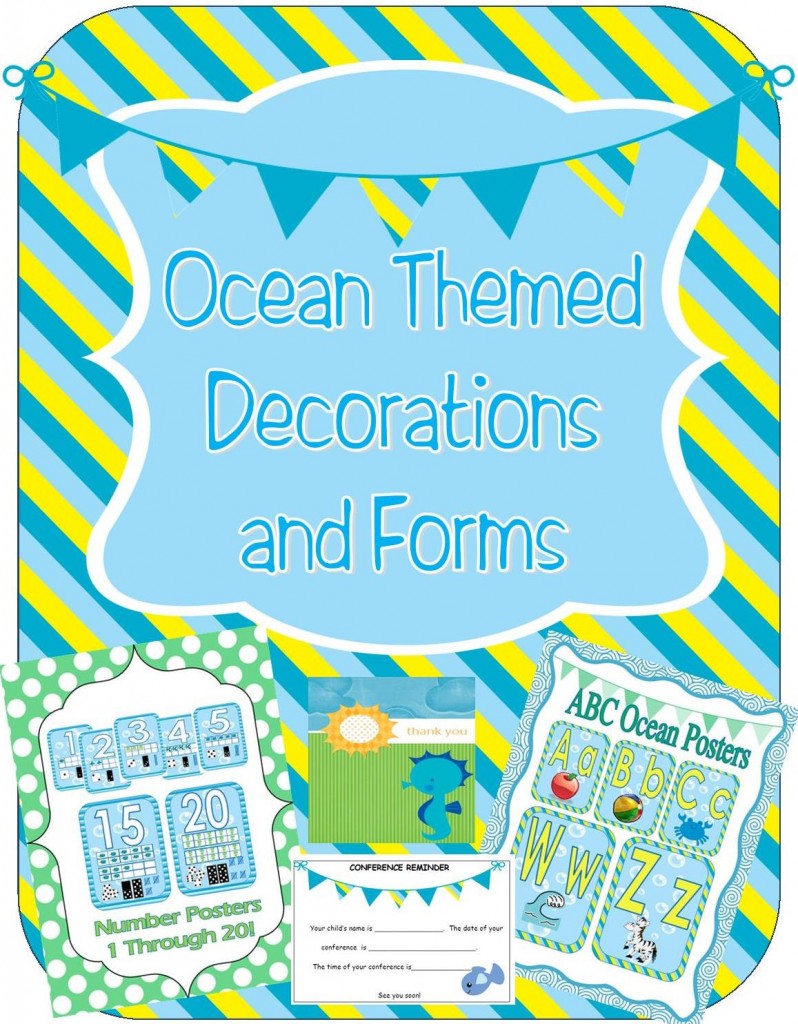 Rhyme Time Set – Click Here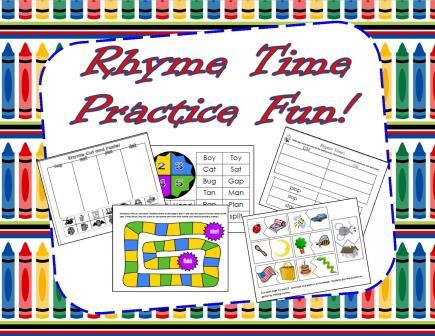 Kissing Hand Literature Ideas – click here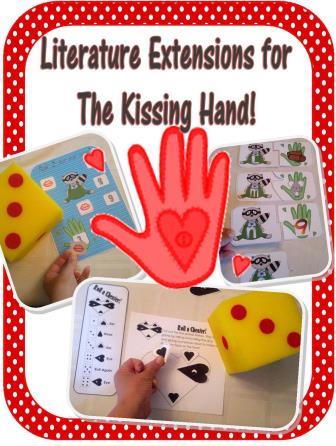 Word Wall Center Sheets – Click Here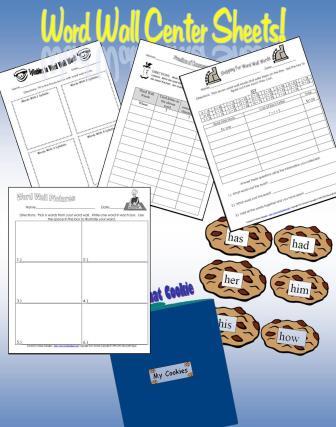 Graphing Center! – Click here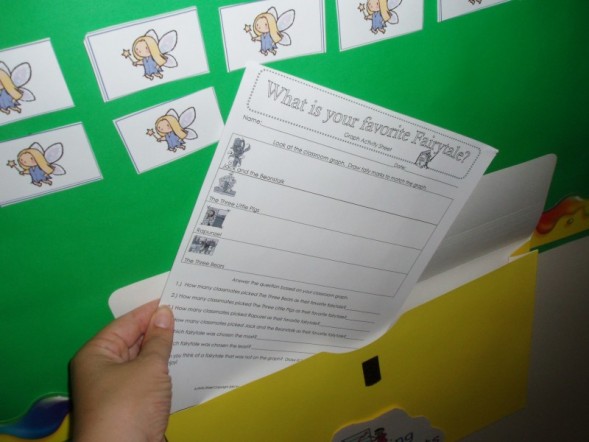 Google+