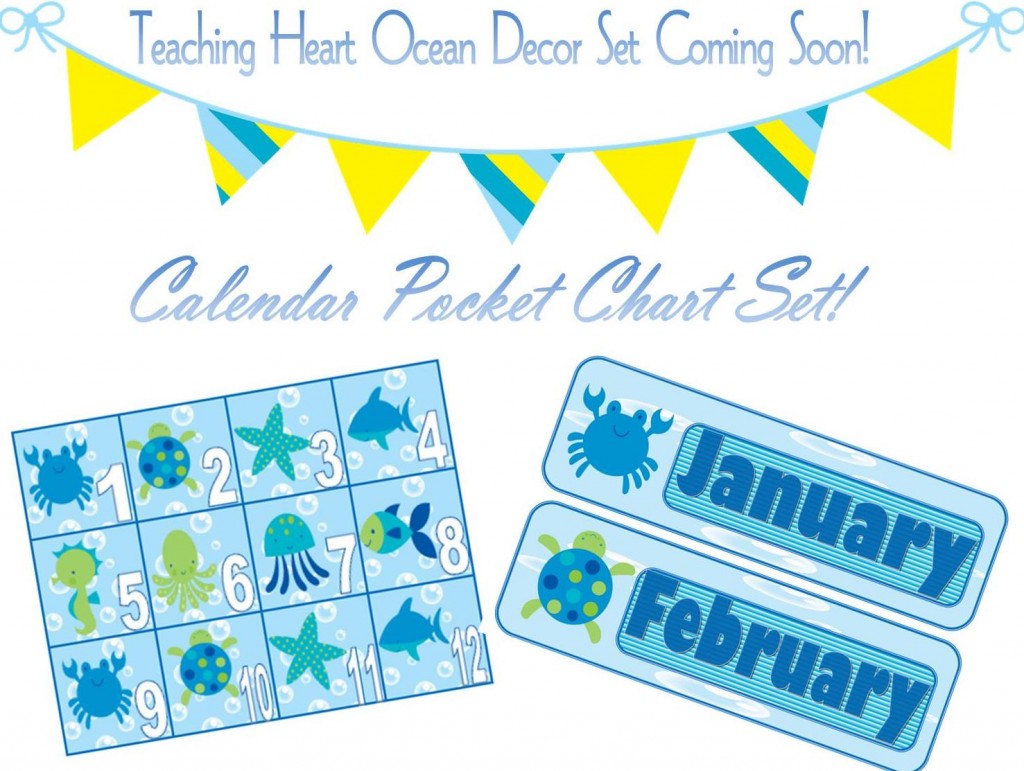 YEAH – JUST POSTED!!!
Anyone thinking about what their classroom theme will be next year?  If you haven't decided, this set might help….  I am working on a HUGE classroom Ocean Décor Set for my store.  Yeah!  Look up – Aren't the pocket chart pieces for your calendar too cute?  I am so in love with how this is turning out.  The colors are bright and cheerful and are sure to make your classroom a warm place under the sea.  It's not done yet, but keep checking back.  If there is something you would like to see included in this set – let me know!!!  Here are just a few sneak peaks of some of the thinks that will be in this set…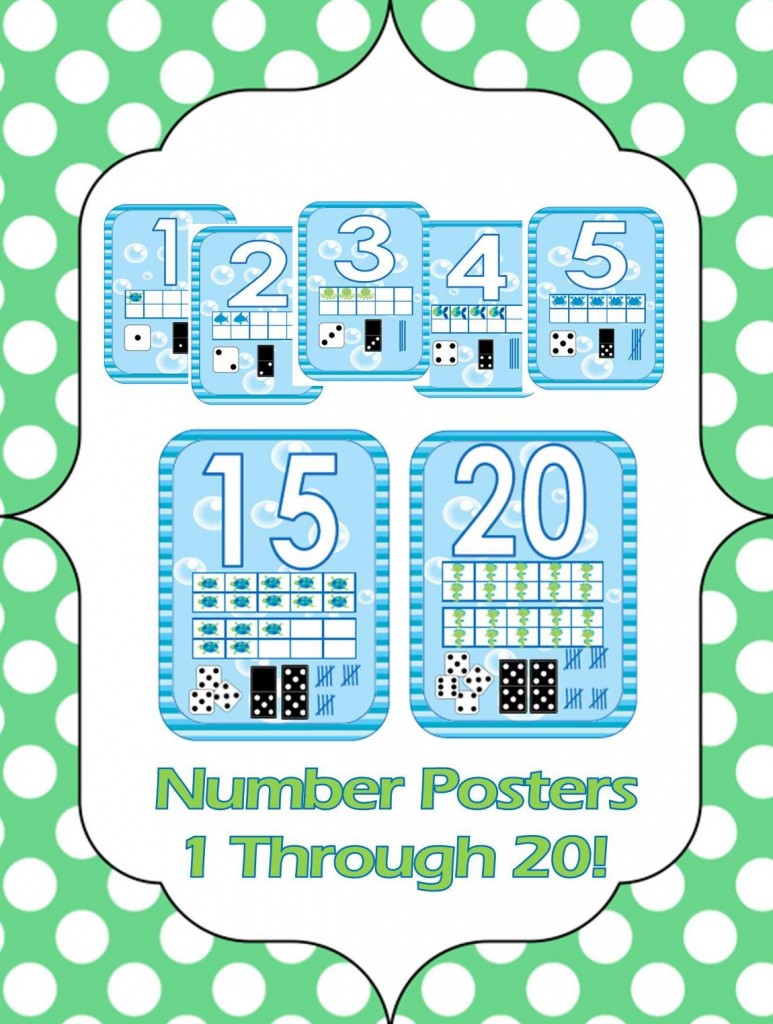 Cute posters, right?  I love how the numbers and the ABC's match and will look nice all displayed together.  Both the ABC's and 1-20 posters print the same size.
They are smaller than standard paper.  Just print on standard paper, laminate, and cut down.  ADORABLE!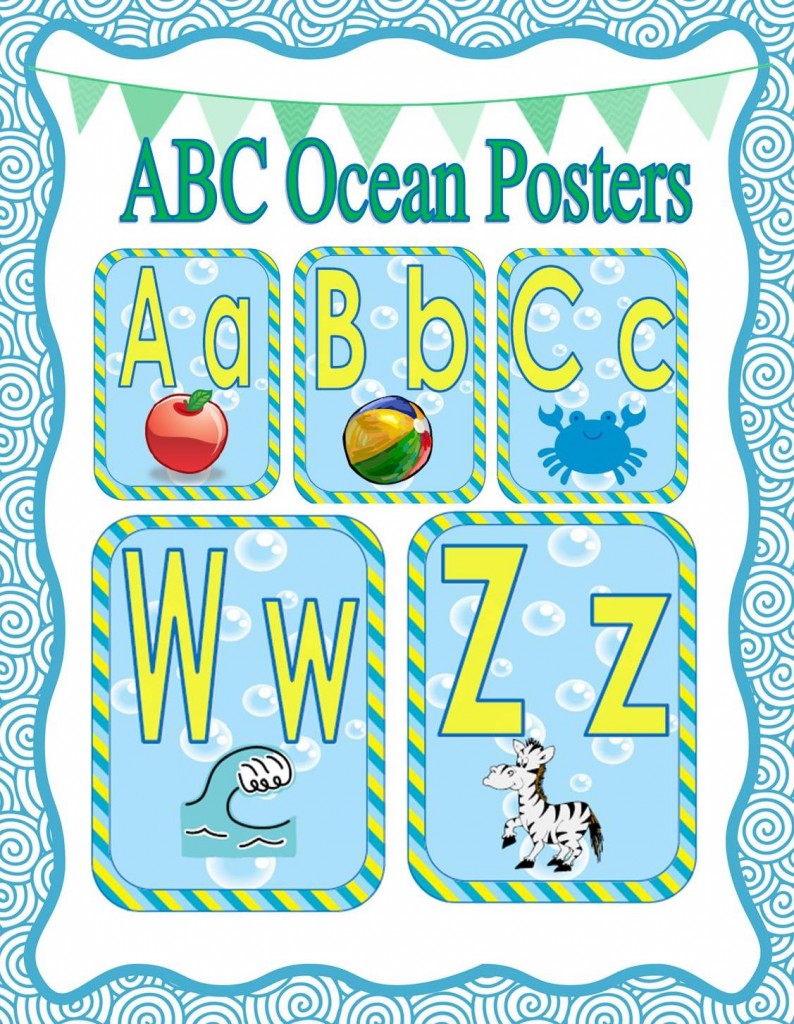 You can use the printables in this set to make your own banner.  Includes all letters in upper and lowercase.  Just cut and glue onto the included triangles…  It will look something like below when finished.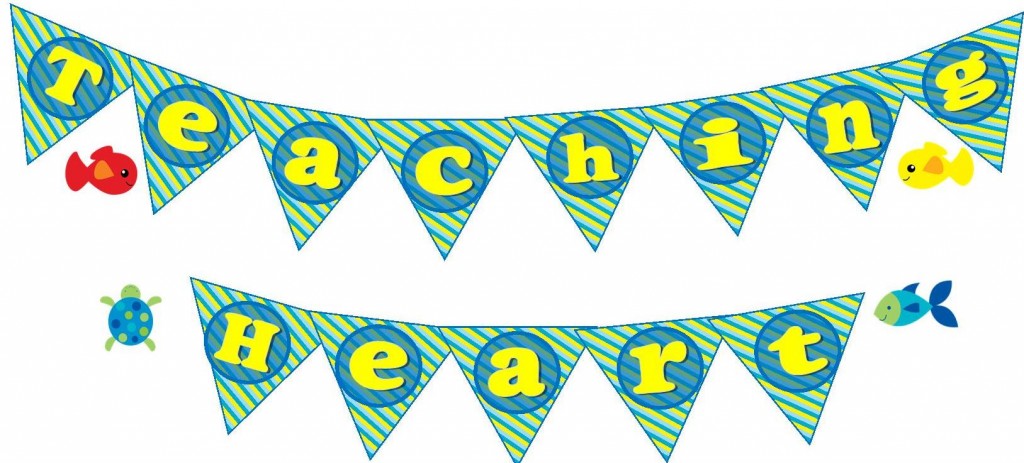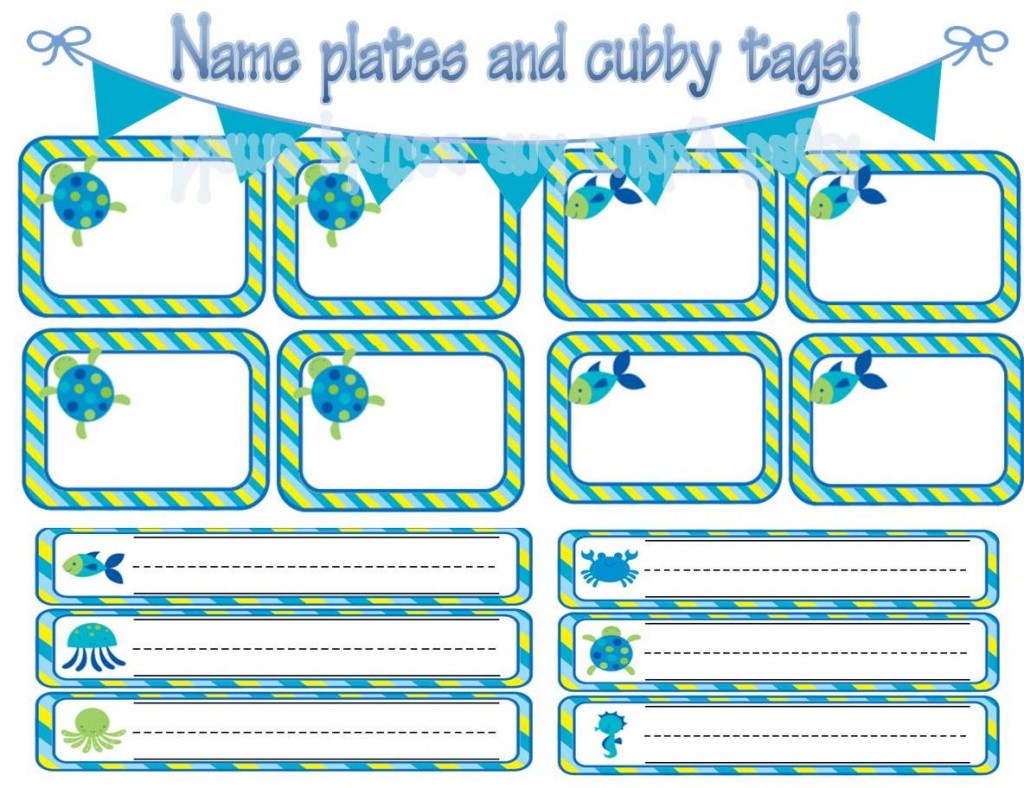 YEAH – JUST POSTED!!!
So there is your sneak peak for now…  Check back to see when the set goes in my store!  Like us on Facebook and be the first to know.
FOR TONS OF FREE BACK TO SCHOOL IDEAS – Click here! 
Google+