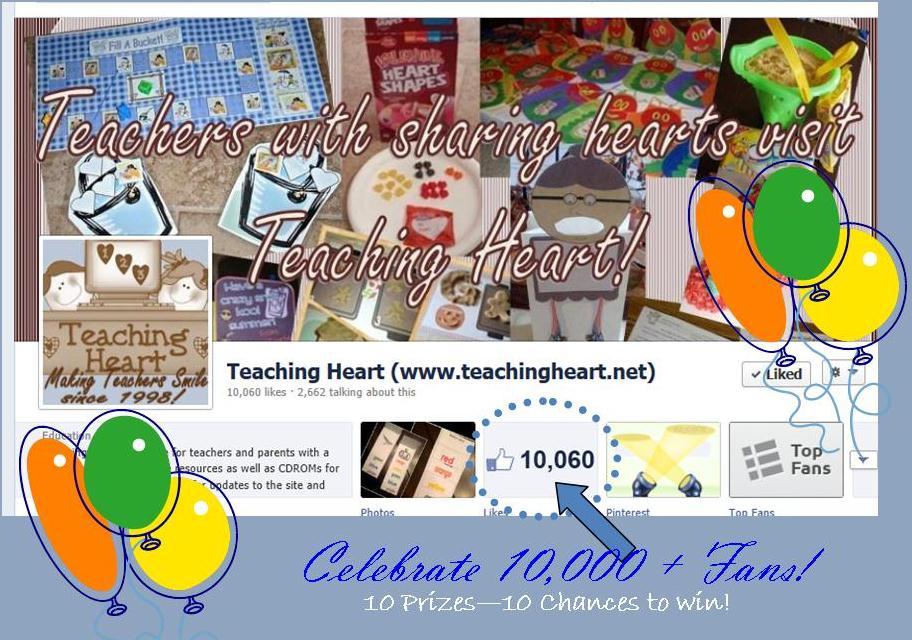 Well, we hit 10,000 + Fans on Facebook and as promised we are going to have a party to celebrate!  Staying with the theme of 10!  I have 10 prizes to giveaway!  There will be one lucky winner for each prize!
1 Winner – $20.00 Gift Card to my Favorite place to shop – AMAZON!!!!
1 Winner – Bird Nest Necklace by my friend Rebecca at Rebecca Designs! 
Pick how many "eggs" you need to represent your family. Most people choose the number that shows how many children or grandchildren they have in their family. Some like to show the whole family unit.
Most pendants are about 1 ¼ inches from tip to tip. Pendants are created using a tarnish resistive silver plated wire and dyed freshwater pearls.
Bird Nest pendants look great with most outfits and seem to go with any shade of; black, white, grey, beige, brown, cream, blue, purple and pink to name just a few.
These pendants come with a FREE 24 inch ball chain but can be easily changed to your favorite silver chain or put onto a silk or suede cord.
She sells these here if you can't wait and want to buy it now!
8 Winners  – $10.00 Gift Cards to the Teaching Heart Instant Download Store!
May enter till 3/10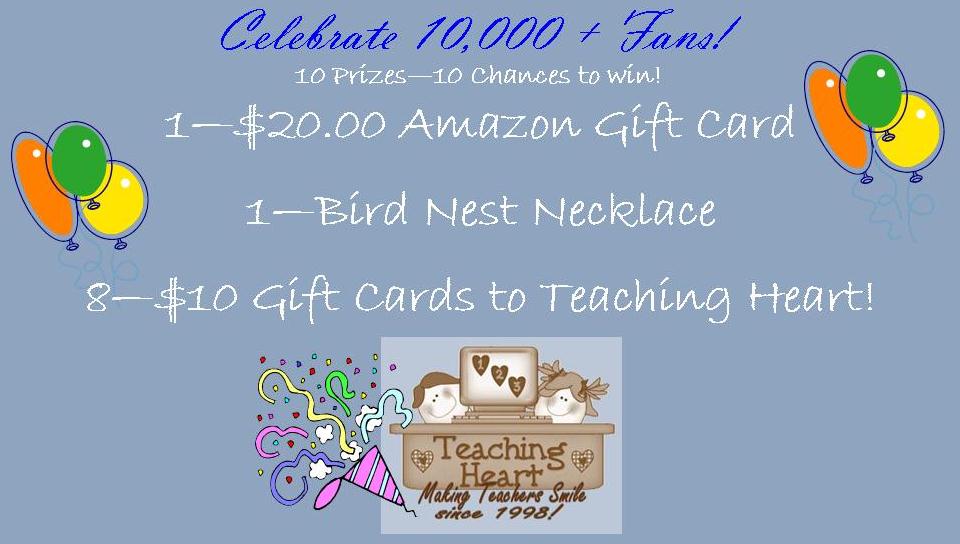 Google+