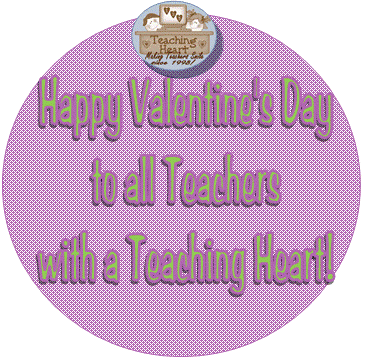 Happy Valentine's Day from Teaching Heart!  Do you have a favorite activity you love to do with your classroom on Valentine's Day?  How about a favorite story?  I love all the Froggy books and Froggy's First Kiss is always a favorite of mine and kids Prek to 4th grade!!!

Go ahead read the story and then share the snack below with your class!
It's Froggy Head Pudding.  Just pudding died green.  A large marshmallow cut in half.  A black edible marker to draw the eyes, and a licorice tongue.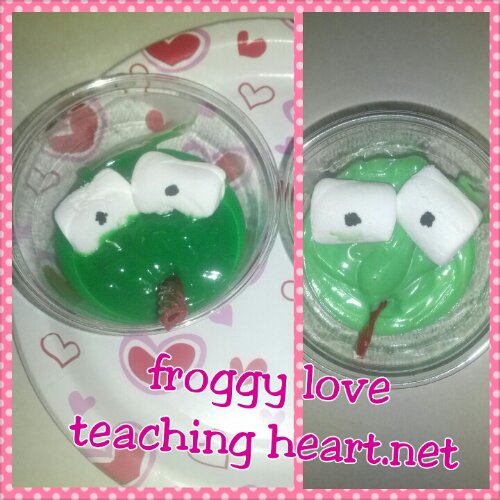 How about making your own Froggy to take home!  See the guy below.  Click here to get the templates to make him!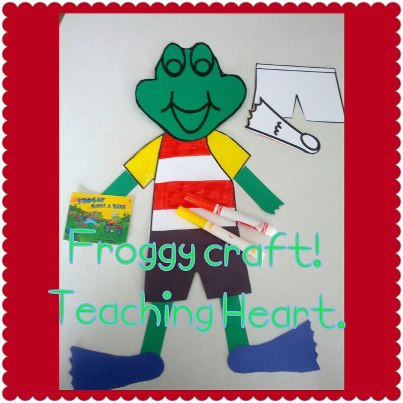 I hope you are sharing lots of love today at home and at school…  Did you do something special for those you love…
I packed up the kids a pink lunch today!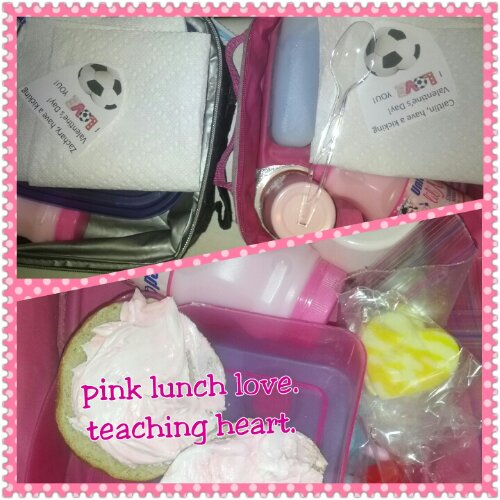 Bagel with pink cream cheese, heart slices of cheese, pink milk, pink pudding…
Of course we made Valentine's last night… here is a look at what our 2013 Valentine's Day cards looked like!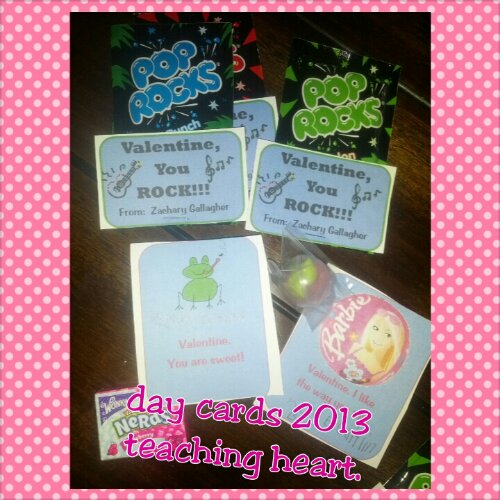 Still thinking on Vday for my honey… he made me a playlist on itunes that he told me to play this am…  It was all the songs that reminded him of me.  I thought that was sweet!   Now I need to think of a way to make him happy.
My mind is on another Valentine…  One of my favorite Valentine's will celebrate a Birthday on the 15th!!!  So we gotta have some puppy love for such a dog-gone good kid who loves dogs and all pets!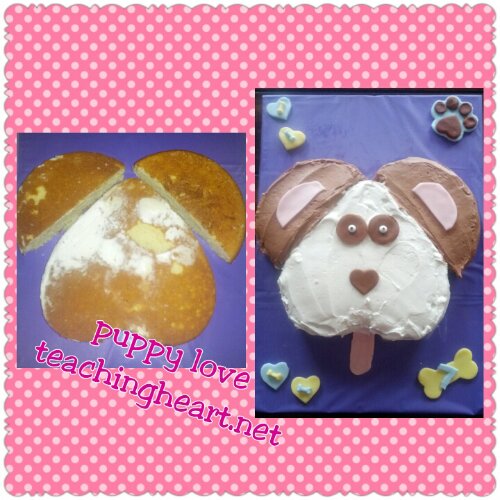 Happy Valentine's Day from my house to yours!  Thank you for LOVING Teaching Heart!   I am off to first grade to party vday style!!!
(I'll post more on the cake later!)


Google+