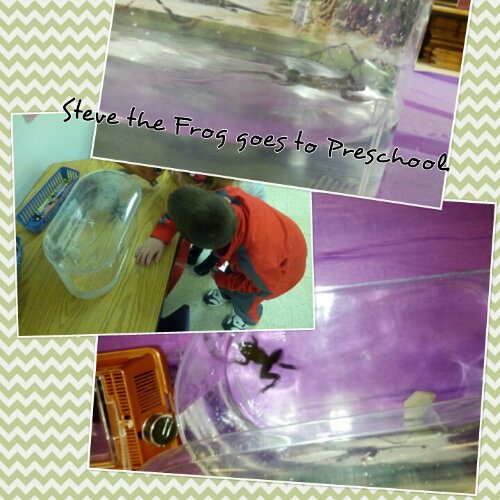 Another fun day with frogs in Preschool.  My girlfriend lent me her frog Steve to share with the kids.  They loved him!  I am sure he will be a topic of conversation this weekend!
Another hit were these blowers we made below.  They LOVED this craft.  It was so fun to see them so excited about making their frogs tongue stick out.  The tongue is a dollar store party blower.  The templates for the eyes and feet can be found in our new frog packet – click here to learn more!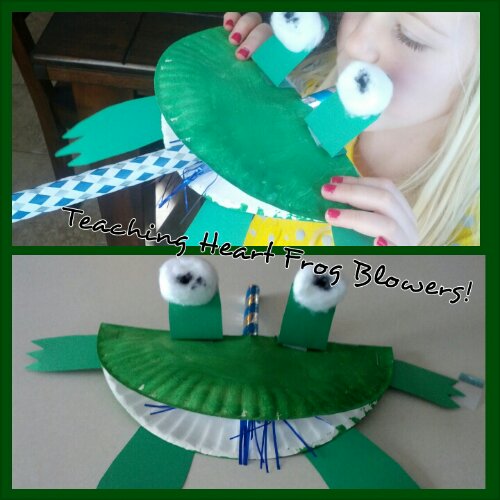 I posted about these sensory beads yesterday!  They were a hit and the kiddos had a blast playing in their pond bin.  They loved finding all the froggy pieces.  I love these water beads…  What else can I do with them???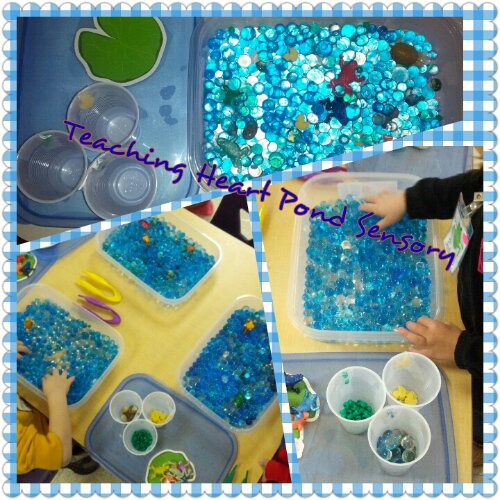 Next week we will enjoy my favorite imaginary storybook frog…  Froggy By Johnathan London!
You can get the template for the craft below here!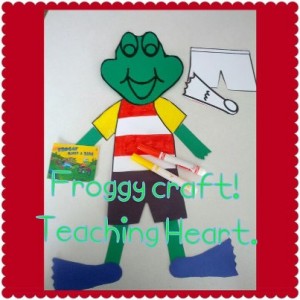 For more froggy ideas, click here!
To check out our new packet – click here!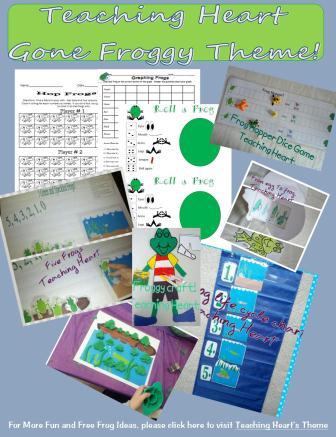 See below for MORE pictures and an index of all the files in the packet!
Google+