Over at the Teaching Heart Facebook Page we were sharing easy recipes for when we all head back to work.  
Here is the link to that  post:  https://www.facebook.com/teachingheart/posts/10151007729827535  –
Check out all those great recipes shared by all…
I wanted to share 2 of my favorite summer recipes.  I love Basil and Tomatoes!  Do you?  My neighbor had the kids garden sit this week and we had some yummy homegrown goodness to cook up! 
Just look at what these lovely yummies made…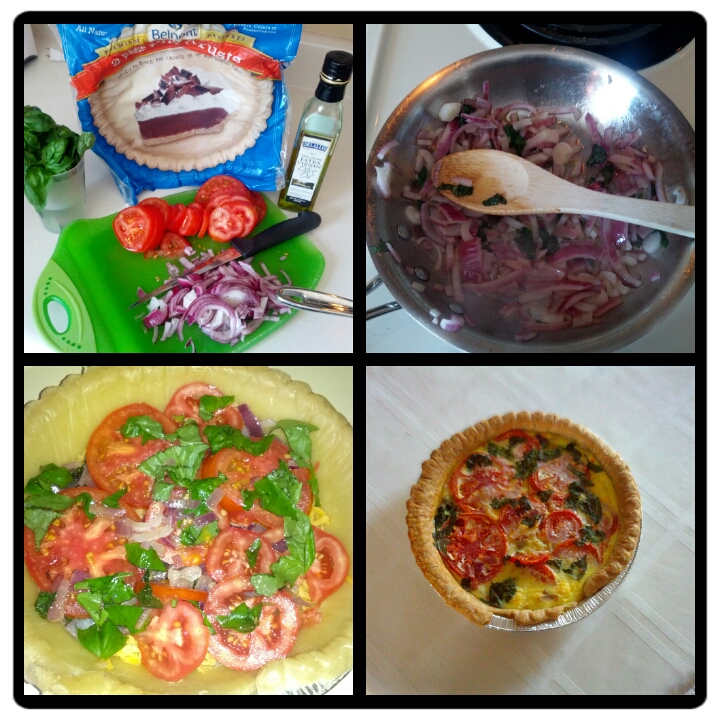 Tomato Basil Quiche…
The recipe is found at:
http://allrecipes.com/recipe/tomato-and-basil-quiche/
and I also love Tomato Basil Pie…  Equally as good – but different…  You can see my recipe at:
http://teachingheart.net/blog/2010/09/tomato-basil-pie-yumminess/
Hope you are having a great summer!
Visit Teaching Heart for Many Ideas for the School Year
www.teachingheart.net
A special note for those heading back to work!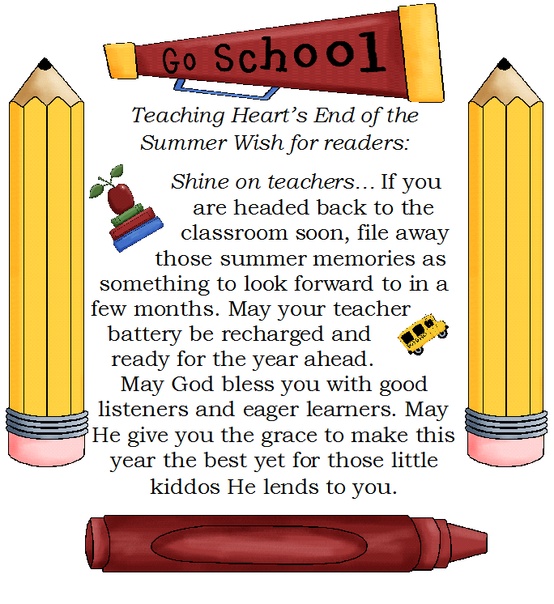 Google+