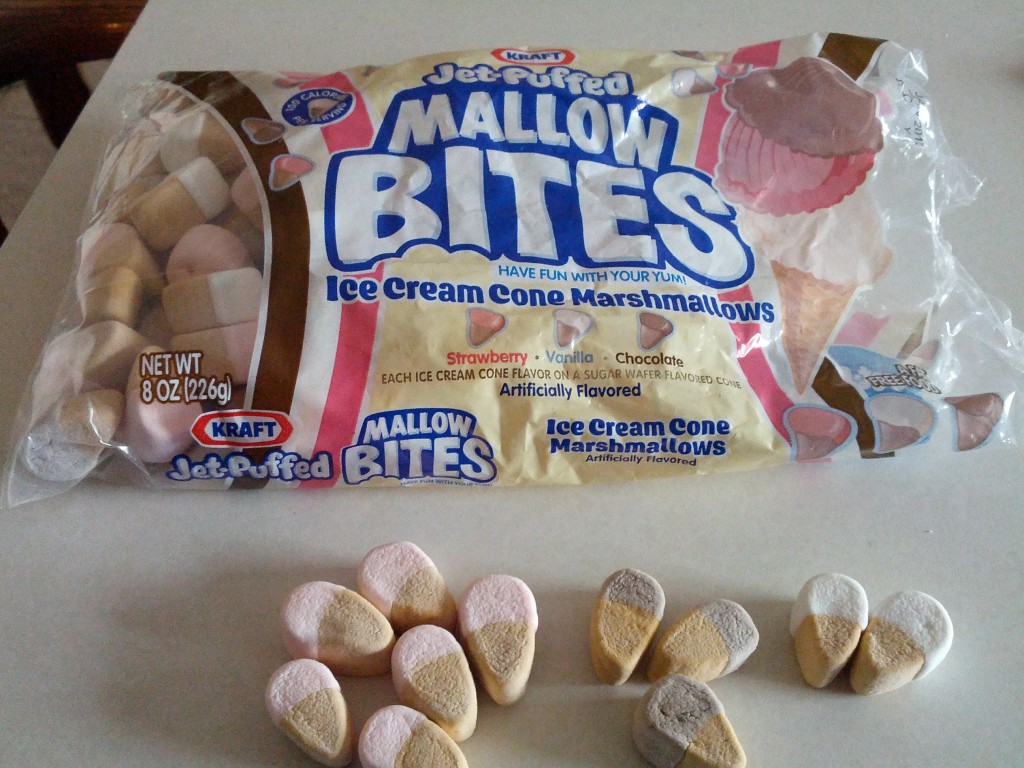 I found these cute Marshmallows at  my Grocery store…  I also see they have them online here.    I made a sorting sheet and graphing sheet for my six year old to complete.  She's learning and having fun at the same time.  Great way to throw some summer learning in!!!
Before you download the sheet, check out the sale we are having the week of July 23rd!!!  CLICK HERE!
First you sort…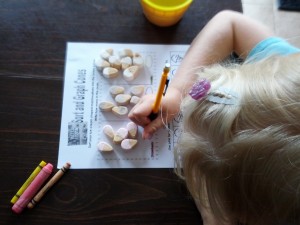 Then you color the graph to match the mallows you were given…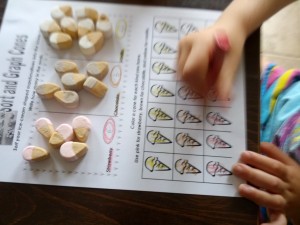 Then discuss which you had the least and most of…
You can download the sheet and use it with your kiddos or class too!  It would be fun for a back to school activity.
Click to download the Ice-Cream Sort and Graph Sheet.
For more ice-cream themed ideas, visit our Ice Cream page – click here.
And I just saw a new old lady book is out just in time for back to school…
There Was an Old Lady Who Swallowed Some Books!
For more graphing ideas – click here.
Please support us and shop at Teaching Heart for your Printables!  Click here!
Thanks for stopping by!
Google+