Happy Thursday to you all!  Can you believe all the prizes posted so far?  What's you favorite prize besides the $100.00 Amazon card???
Today is the last day to enter this and this.  So make sure you click here and here and enter.
Today I have a prize for four lucky winners.  I will pick four of those who enter correctly to win a product of their choice from the Teaching Heart Download Store.  Click here to visit the store.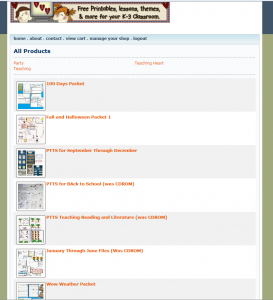 (Your entry will be void if you do not follow these rules: (1 winner will be choosen and contacted in June)
-NO MORE THAN 1 entry per person
-Last entry day is Mon. May 28th
-You must like Teaching Heart's  Facebook Page – click here
-Subscribe to Teaching Heart via Email – click here (Be sure to confirm this subscription via your email.)
–Click here and then follow this blog.
.
Visit out party sponsors: Mrs. Miner's Kindergarten Monkey Buisness – Krissy's blog, A Teacher's Treasure – Mor's blog,  Miss Kindergarten – Hadar's blog,  Empowering Little Learners – Jennifer's site, and  Clever Classroom – Emma's site
Google+