I am seeing tons of Caterpillars this weekend…  I made 20 Caterpillar aprons for a school program this weekend and many other things from the Caterpillar Bug Packet here.  I never thought I would say this but…  I may be getting a little tired of the Caterpillar theme.  But before I get tooooooooo tired, I thought I would post one more free Caterpillar printable.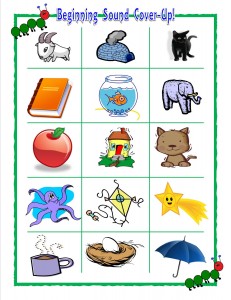 This one is a beginning sounds match up activity.  It is two sheets.  First sheet is the playing card.
The second sheet are the beginning sounds.  You will need to cut out the cocoons on the second page so your student can cover up the picture with that beginning sound.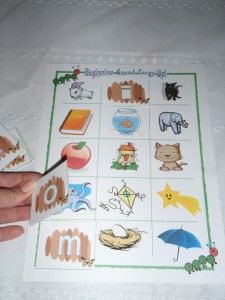 I hope you can use this in your classroom or at home for extra practice with beginning sounds.
Click Here to Download Beginning Sound Cover Up Caterpilla Themed
Normally if purchased separately, all the items below would cost you over $40.  You can purchase the set for $27.00 !   Save over $13.00!!!  Click here to purchase!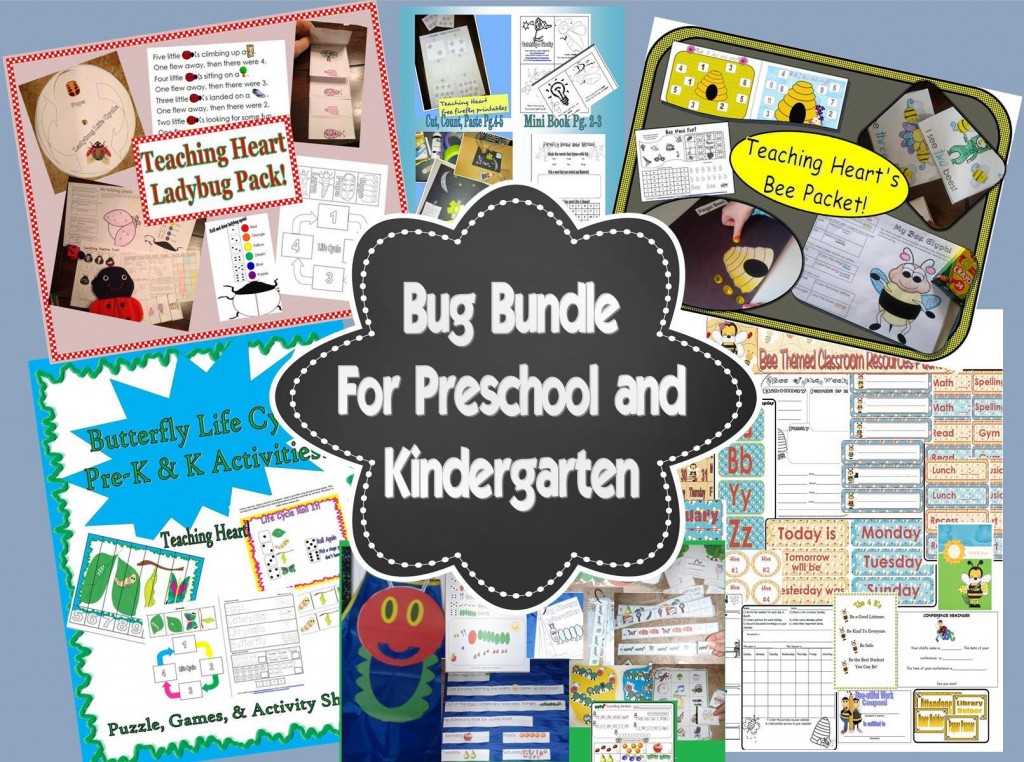 Look at all you get in this set:  Bee Themed Learning Games, Math, Reading, and Craft Activities, Bee Themed Calendar and Classroom Forms, Bug, Insect, & Caterpillar – Math, Reading, Literacy,  Activities, Centers, Apron, Caterpillar Butterfly Life Cycle Activities, Ladybug, Lady bug Life Cycle and Math and Reading Activities, + Bonus Firefly Set.  OVER 100 Pages of Buggy Learning Fun!!!
Google+