I had a request from a Teaching Heart fan for a V-day Dice Game…  I am glad you liked the free snowman one.  I think I made a cute one for you all to use in February!!!  I hope you like it!!!  It's a Roll and Draw a Love Bug Game.  All you need is the free printable and some dice.  The object of the game is to roll the dice and day all the parts to your love bug.  First player to have all six parts on the love bug wins.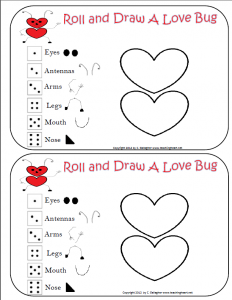 CLICK HERE TO DOWNLOAD THE FREE PDF!!! 
If you need more Valentine's Day Ideas, be sure to check out all the free and fun ideas here…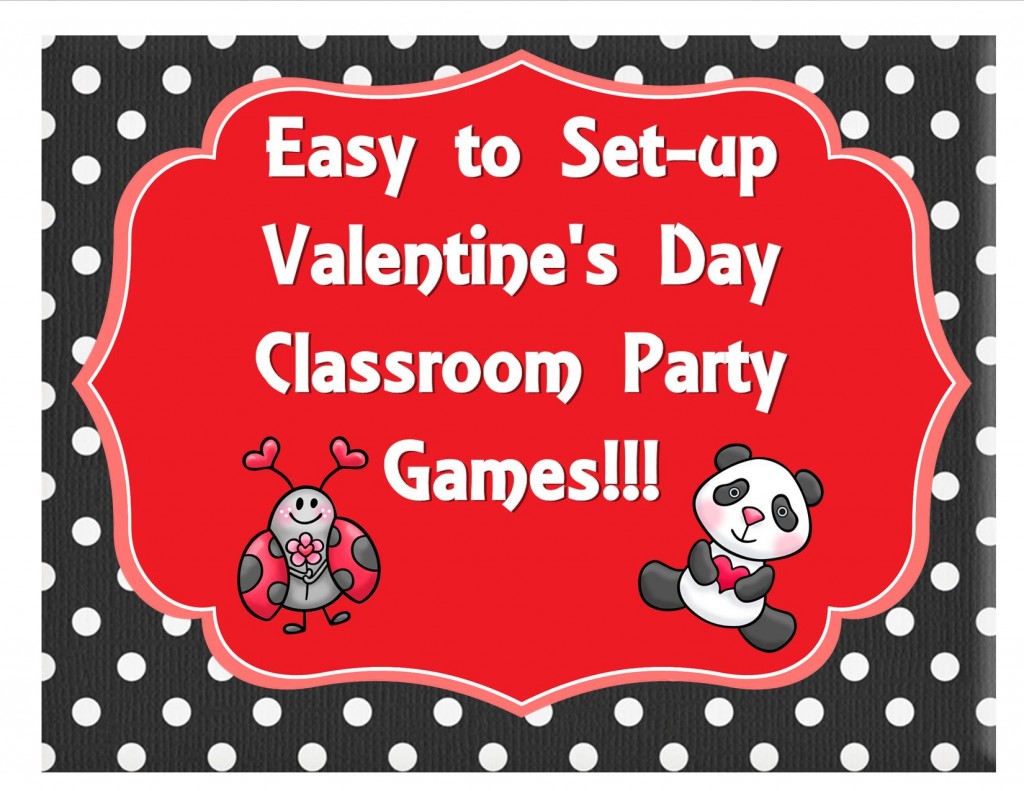 You can get Many games for vday here on E-junkie or here on TPT!
Hey, do you know what comes before V-day????  The groundhog does!!!  Check out our NEW Groundhog Packet!!!!  Click here to learn more!!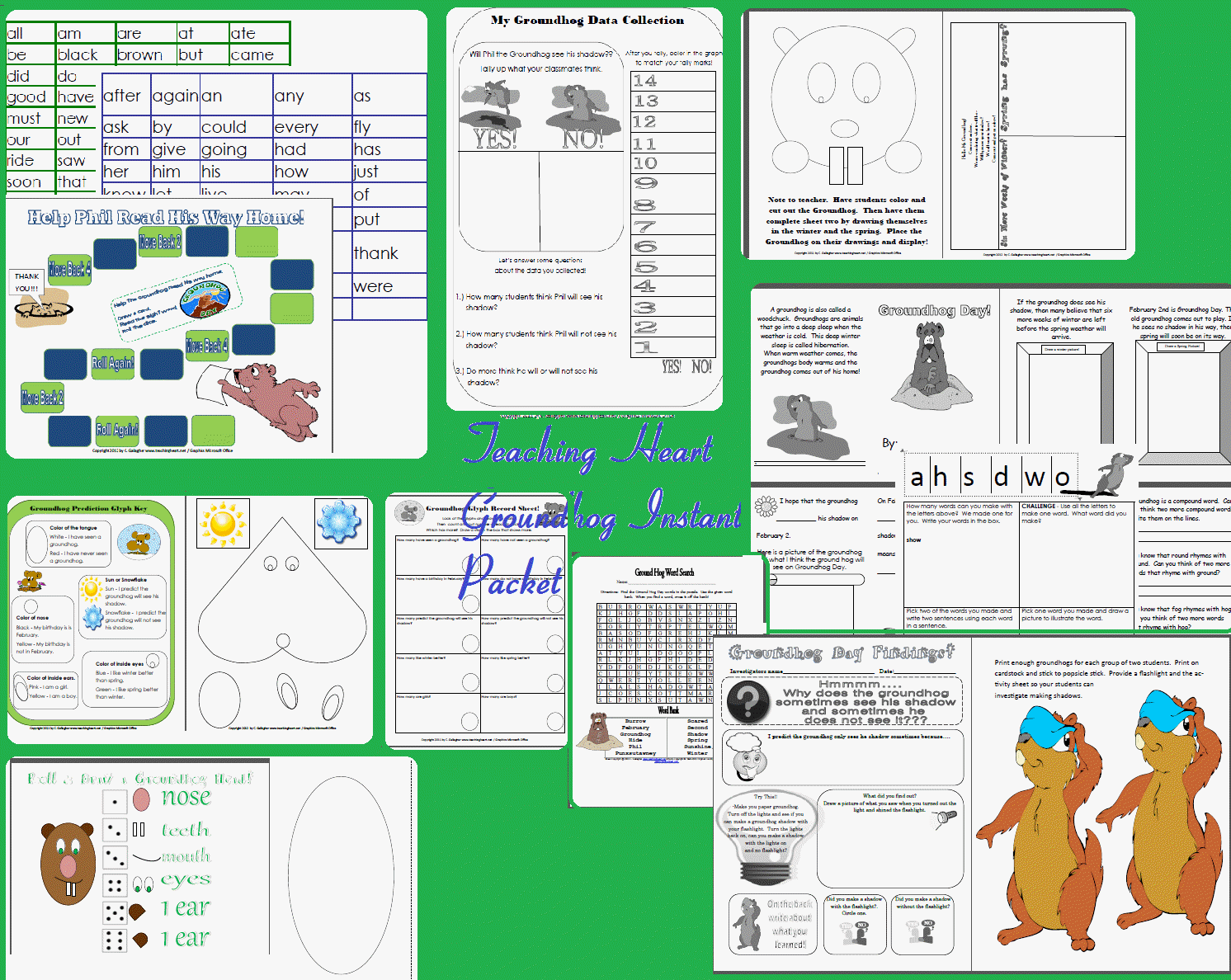 Google+