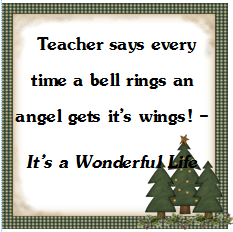 It is Dec. 1 people!!!   Let the holiday craziness begin…  But don't forget to have fun learning.   Teaching Heart is filled with ways to do that over the winter months. 
Our Winter Index is Loaded… Karen Carr says,  "Thanks for putting all these wonderful ideas and printables in one place for us to find!  It is the only site I visit for planning in the winter.  You have everything I need and I can get planning done quickly."   THANKS KAREN!!!  Come see what she means, click here…  Scroll to the bottom, there are free printables there and more we will be posted! 
Many ideas can be found on our Christmas Page.  Click here and see!!! 
Here is my blacklines for the book, I have colored some of the pages,. You could purchase these or make your own. Click to learn more!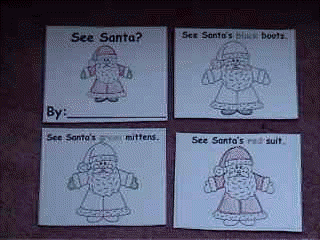 I have a bunch of free teacher printables to post by next week… all for the holidays and created by Teaching Heart Fans.  Come on back, will ya?

Google+