October is Fire Safety Month.  Does your family have a fire plan?  Where will you meet if there is a fire in your house?  My family has a special tree that is our meeting place if there is a fire in our house.  We also purchased a fire ladder.  Do you have one?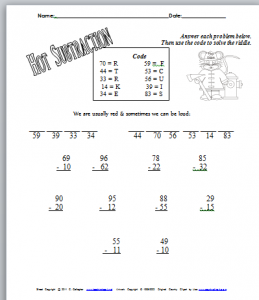 I will admit that we have not given it a try… but we have the one above.  They do say you should practice using it… 
Teaching your students about Fire Safety is a must.  October is a perfect time to do that.  Check out Teaching Heart's Fire Safety Page here for tons of ideas…  Also I have a free math subtraction worksheet for you to download here…


 
 Be sure to visit all the fire safety resources here!!!  More links to free printables amoung other resources!  If you like our free printables, please purchase from our store, here!!!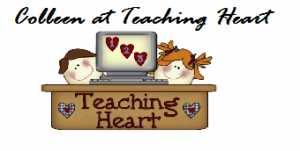 Google+