Love me some Bingo Daubers…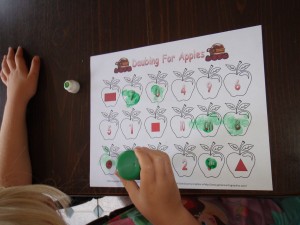 Here's another activity that fits with a fall apple theme.  All you need is the activity sheet and a bingo dauber.  I programed this activity sheet with things my daughter needed to review.  I would call out an item on the chart and she would have to find it and daub it!  Of course she loved this and didn't even realize she was reviewing some pre-k skills.  You can download the sheet I used with her here in PDF.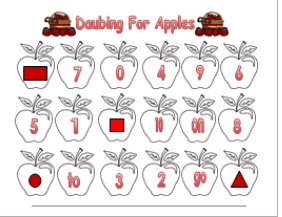 In the classroom, you could use this sheet to review anything you are working on.  Click Here to download a blank one you can print and program with items you would like to review.  You do not need to use a dauber.  You could use a highlighter, sticky notes to cover up given item, or a pencil to mark off the items.  You can review math problems or use it to study for a test.  I ideas are endless!!!
Love me some Bingo Daubers… Check out my other post on this!It includes more free printables and ideas!  For more Fall Apple Ideas, click here!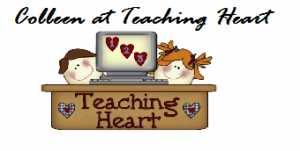 Google+